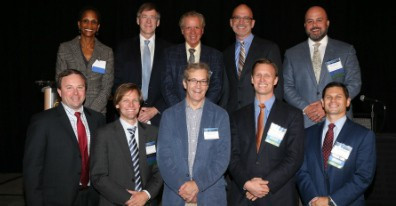 One strength of this fellowship is the large and diverse surgical volume. Annually the OrthoCarolina Hand Center treats over 50,000 patients and performs over 7,900 surgeries including:

Congenital hand reconstruction
Upper extremity tumors
Arthroplasty shoulder to hand
Arthroscopy shoulder to hand
Level I trauma reconstruction (including replants, free tissue transfers and nerve transfers)
Elite athlete hand and wrist injuries
We have separate congenital hand, brachial plexus, and reconstructive center for lost limbs (RCLL) clinics.
Fellows will actively participate in the daily management of patients in the OR and clinic environment. The fellows will be involved in near-peer education of the residents from Atrium Health - Carolinas Medical Center who will be doing their hand surgery rotations. Because of the large volume of attending physicians, both residents and fellows will have a one-on-one experience with a staff member each month; therefore, there is no competition between residents and fellows for elective cases. Residents and fellows will overlap in the Myers Park Clinic and on call at Atrium Health - Carolinas Medical Center. Call averages 1 in 4 nights from home.
From a didactic standpoint, there are daily dedicated teaching sessions including cadaveric dissections, journal clubs, faculty lectures, one-on-one mentorship time, and microsurgical animal lab training.
One-half day per week is set aside for clinical and/or laboratory research including combined projects with the attendings and independent research. The fellows are expected to complete one original research project with the goal of publication in a peer-reviewed journal. The OrthoCarolina Research Institute, a 501(c)(3) research organization with 16 full-time staff, provides fellows with the knowledge, skills, and ability to successfully fulfill the research requirements of their curriculum program.
The fellowship is ACGME accredited.
This fellowship participates in the NRMP match program.
The Program is under the direction and supervision of the Director, Glenn Gaston, MD.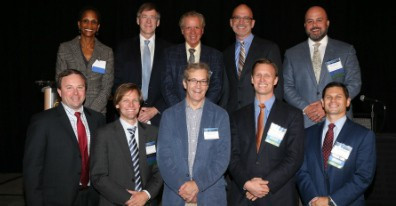 ---
Back