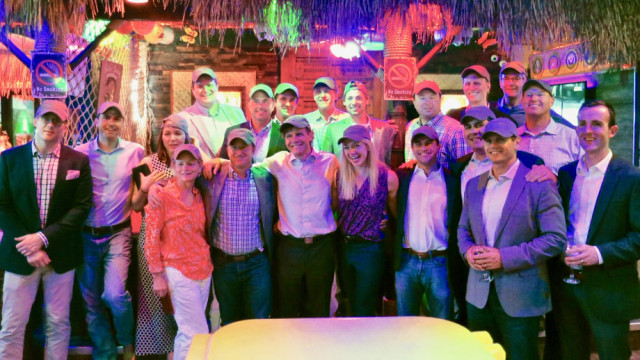 We have 10 full-time, devoted faculty with pure interest in high quality education. We have high volume, diverse clinical practices which include: full breadth of upper extremity surgery including arthroscopy and arthroplasty, congenital hand, brachial plexus / tetraplegia and reconstructive clinic for lost limbs clinics, microsurgical experience including replantation, care of elite athletes, and high volume / high complexity upper extremity trauma.
We have a daily structured conference schedule.
One half day per month is set aside for microsurgical training on animal models at the Carolinas Medical Center.
The fellows are supported in large part by the OrthoCarolina Research Institute, a 501(c)(3) research organization with 16 full time staff. The staff is available to assist the fellows in understanding the research process, regulatory and compliance issues, and the complexities of managing and completing a scientific study. We also have a full-time dedicated hand research coordinator.
Charlotte offers an incredible variety of things to do, from high-energy racing, pro sports games and outdoor recreation to cosmopolitan art, culture and history.
Annually, the program goes to the Greenbrier for our fellows research day with Duke, Wake, UVA, VCU. During this trip, we also have our alumni return for a mock oral boards prep.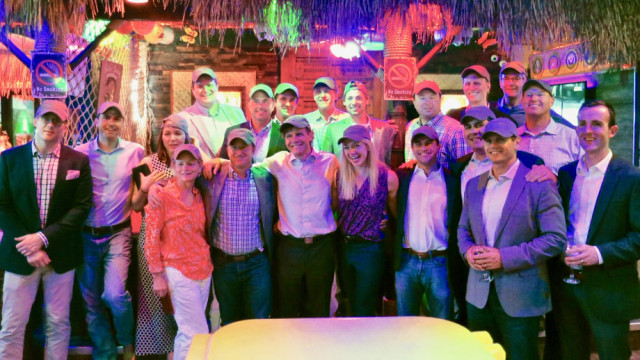 ---
Back