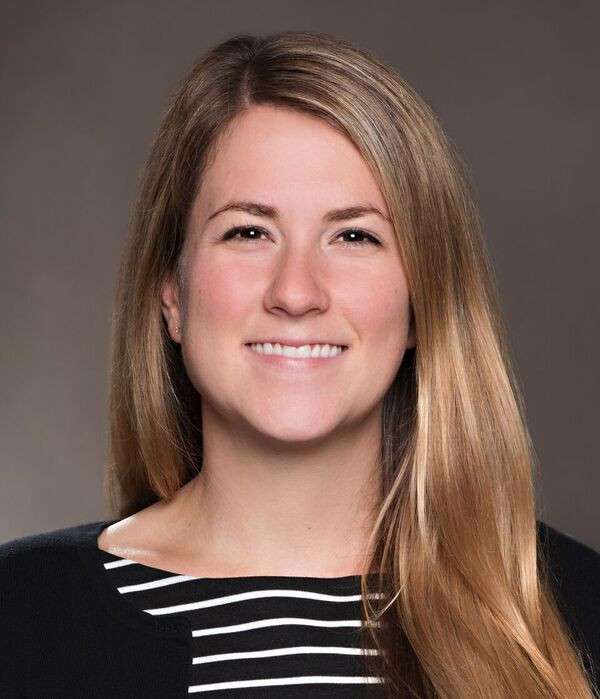 Rating aggregated from 493 patient reviews.
Hear What Patients Have to Say
I would like to highly recommend OrthoCarolina of South Park. Excellent service and welcome from all the staff members. A honorable mention to Taylor Golden,PA-C, great person. She had answered all my questions and helped me a lot with my back issue.
- Victor M.
Locations
Education
Saint Francis University, Loretto, PA - Master of Physician Assistant Science
Saint Francis University, Loretto, PA - Bachelor of Science in Health Science
Bio
Taylor Golden is a certified physician assistant, who specializes in spine care. Taylor gained spine experience working with neurological surgery patients in both clinics and the operating room.
Practice
NCCPA Certified, North Carolina State PA license, DEA license, ACLS/BLS, Act 33/151 clearance