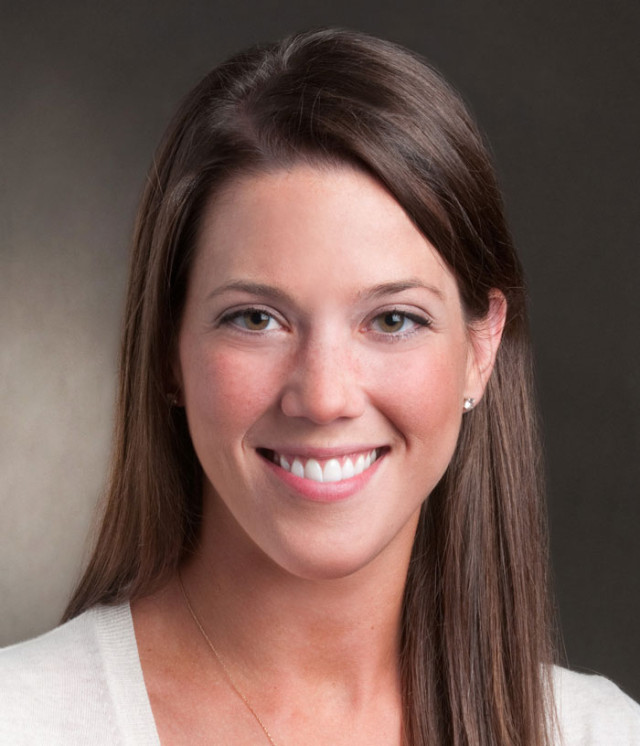 Rating aggregated from 285 patient reviews.
Hear What Patients Have to Say
It was my first visit to OrthoCarolina, the front desk staff was awesome and took the time to take care of my every need, very friendly and professional. I saw Sarah K. and I tell you she knows her stuff, very nice, personable she listened to everyone of my concerns and gave me sound advice as to how to proceed with my healing process. If I ever need to, I will definitely use this facility again!
- Constance C.