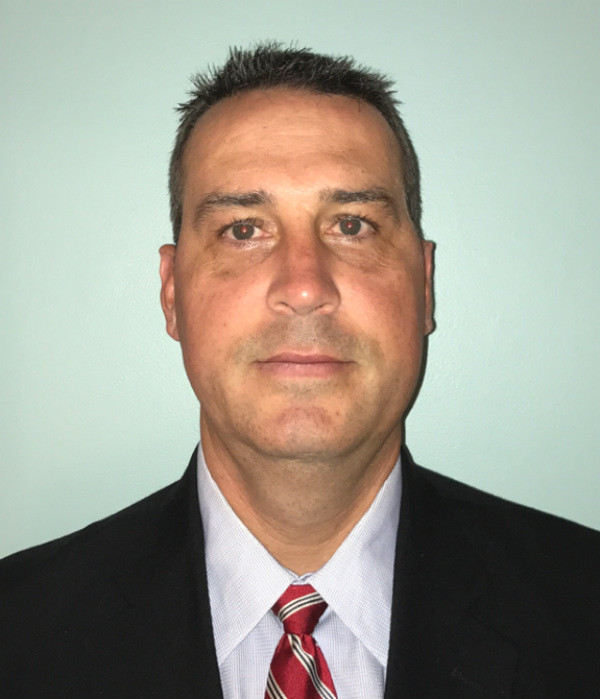 Rating aggregated from 201 patient reviews.
Hear What Patients Have to Say
Very good visit. Mr. Hollifield listened to my pain problems and started the process to help the problem. I am glad I was able to see him. He is helping in any way possible. I am very pleased with my visit.
- Richard L.