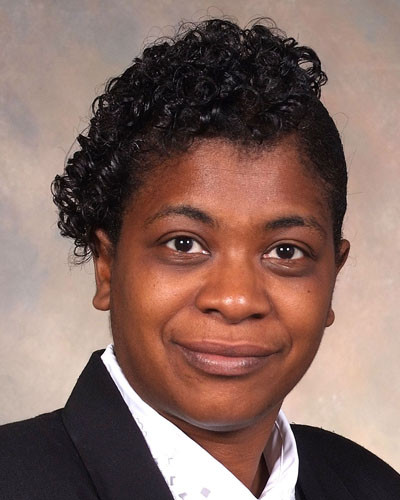 Rating aggregated from 294 patient reviews.
Hear What Patients Have to Say
This is a great place for business. As a nurse and a patient, I can honestly say, at OrthoCarolina, you're definitely receiving the best care. P.A. Phyllis Wilson is one of the best in the business. She was recommended to me and they were 100% correct. She's patient and listens to all my concerns and questions. She genuinely cares and makes sure you understand procedures, medications, and what is needed before you leave office. I appreciate her so very much. What a great staff!
- La' Keinya D.