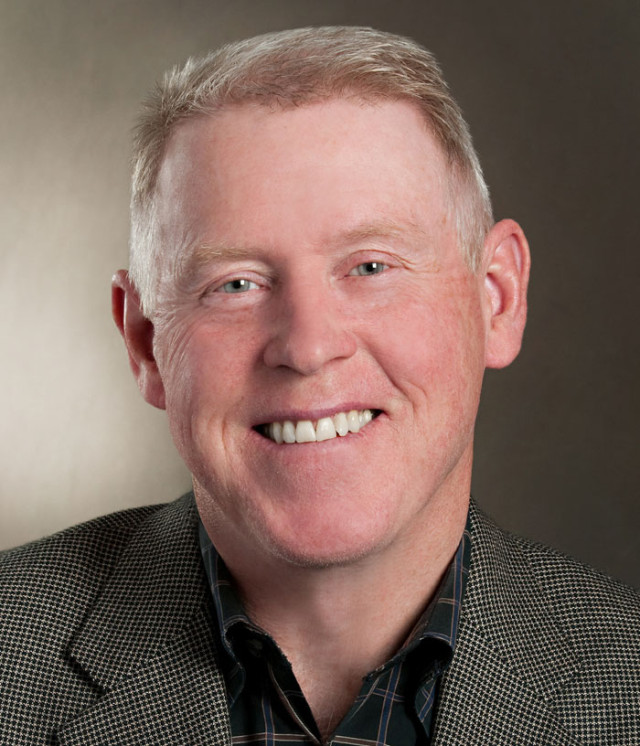 Rating aggregated from 119 patient reviews.
Fellowship Trained
Clinical Specialties
Locations
Bio
Bucknell University -- Bachelor of Arts
Eastern Virginia Medical School -- Doctor of Medicine
Letterman Army Medical Center -- Internship
Letterman Army Medical Center -- Residency, Orthopedic Surgery
Walter Reed Army Medical Center -- Fellowship, Hand Surgery
---
Colonel (Retired), US Army Reserves:
2007 Deployment to Afghanistan
2009 Deployment to Iraq
---
Dr. Paul Perlik is noted for having assisted in the hand operation of President Ronald Reagan, and has been honored several times for academic and military achievements. He spent nearly 11 years practicing hand surgery and orthopedics in the United States Army prior to coming to Charlotte, and returned to active duty in support of Operation Desert Storm.
After rejoining the Reserves in 2006, he deployed to Afghanistan (2007) and Iraq (2009) in support of OEF & OIF. He retired from the Army in 2011 at the rank of Colonel.
Practice
Member of the American Association of Orthopedic Surgeons
Member of the American Society for Surgery of the Hand
Member of the Society of Military Orthopedic Surgeons
President of the Southeastern Hand Club
Awards
Named a 2011 Top Doctor by Charlotte Magazine
Named a 2010 Top Doctor by Charlotte Magazine
Named a 2009 Top Doctor by Charlotte Magazine
Named a 2008 Top Doctor by Charlotte Magazine
Named a 2007 Top Doctor by Charlotte Magazine
Research
Peer-Reviewed Publications
*Gaston RG, Ward WA, Lewis DL, Gantt EG, Osier LK, Gaul JS, Perlik PC, Chadderdon RC, Baker DS, Boatright JR; Wrist and Radius Injury Surgery Trial (WRIST) Study Group: Reflections One Year into the 21 Center NIH-funded WRIST Study. A Primer on Conducting a Multicenter Clinical Trial. Journal of Hand Surgery, 2013 Jun;38:1194-1201. *denotes group study