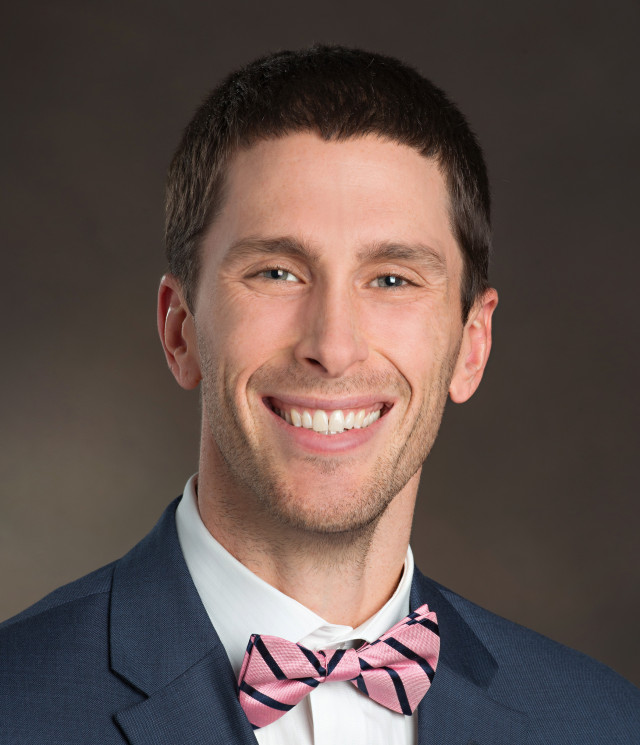 Rating aggregated from 989 patient reviews.
Hear What Patients Have to Say
I got a quick appointment P.A. Mike S. is great in explaining the x-rays personality and knowledge leaves no doubt in your mind that this the place to be! The whole office staff from nurses to the receptionists are very thorough. I always have total confidence in Dr. Suprok and P.A. Mike Skropeta! I hope I spelled their name correct! :)
- Marco P.
Locations
Education
San Diego State University - Bachelor of Science, Biology
San Diego State University - Master of Public Health in Epdemiology
Keck School of Medicie, University of Southern California - Master of Physician Assistant Studies
Yale University School of Medicine, Norwalk Hospital - Certificate of Surgical Residency