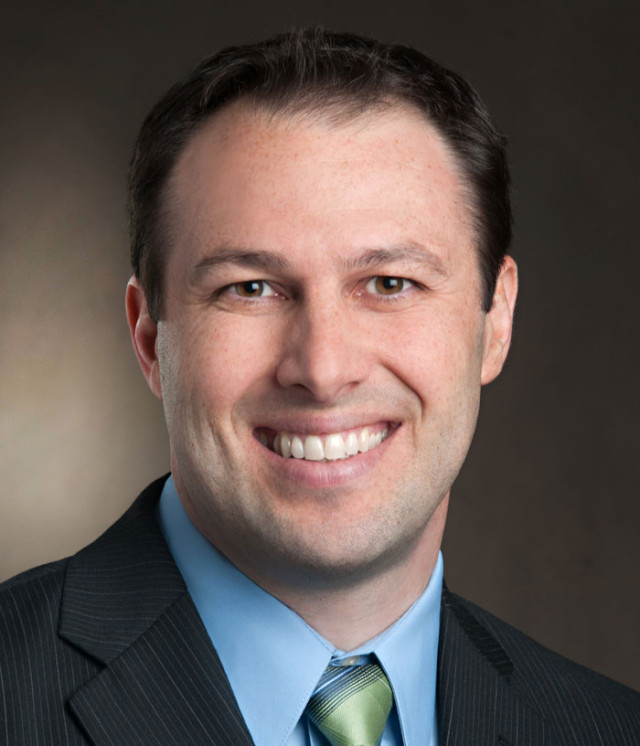 Rating aggregated from 405 patient reviews.
Hear What Patients Have to Say
Very happy with Michael Buscema, PA and all the personnel at OrthoCarolina. Achilles injury my first visit, he genuinely cared. Will follow up after the result from an MRI. I feel fortunate to have been seen at OrthoCarolina, I know I'm in the right spot for excellent care.
- Marty P.
Education
University of North Carolina (Greensboro) - BS, Exercise and Sports Science
Central Piedmont Community College - Associate of Applied Science in Physical Therapy Assistant
University of North Carolina (Charlotte) - BA, Biology
Wingate University - Master, Physician Assistant Studies
Practice
BCLS, ACLS,
AAPA
SAAAPA, Wingate University Chapter
Metrolina Association of Physician Assistants