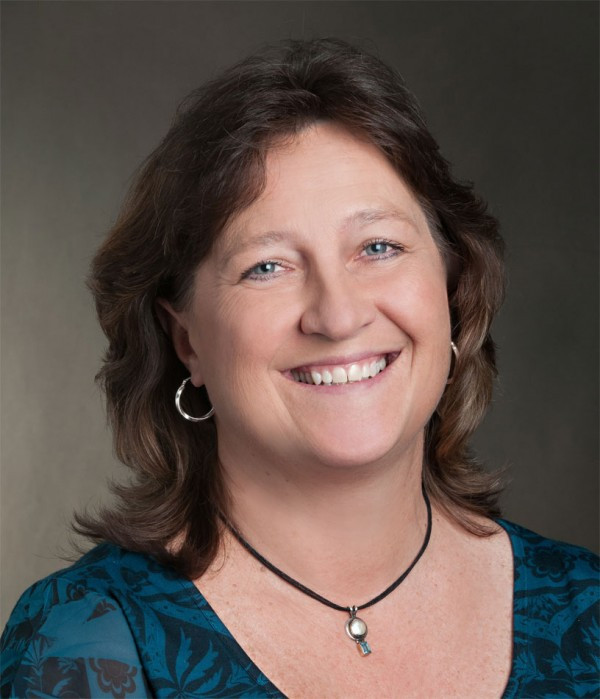 Rating aggregated from 355 patient reviews.
Hear What Patients Have to Say
Marla Mathis was so kind and caring. She was extremely knowledgeable and explained everything so I could understand. PA Mathis explained all the options gave me her professional opinion on treatment and let me make my decision. All the staff was very helpful and kind. I'd return if needed and recommend it to everyone.
- Shantel H.