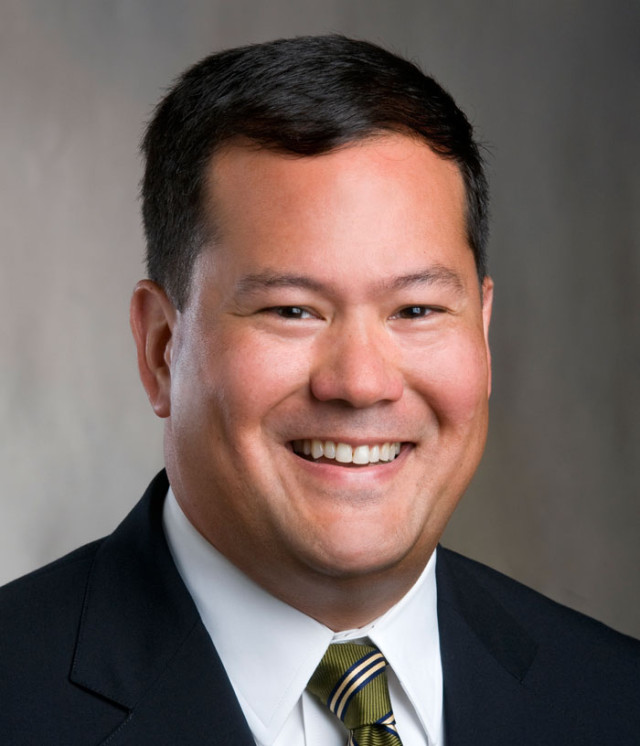 Rating aggregated from 416 patient reviews.
Hear What Patients Have to Say
I was able to get into the office promptly yesterday to see Dr Briones for a trigger finger. I saw him once before for a bone spur in my thumb so I did not hesitate to return to him for my problem. Very knowledgeable and explains every detail in a way that's understandable. Never rushes and has a compassionate disposition. He also has a very nice assistant. I would definitely recommend him to anyone needing a hand specialist!!!
- Lou M
Fellowship Trained
Clinical Specialties
Bio
University of Richmond -- Bachelor of Science
University of Virginia -- Masters of Science
Medical College of Virginia -- Doctor of Medicine
Medical University of South Carolina -- Residency
Triangle Orthopedic Associates, Durham, NC -- Fellowship, Upper Extremity Surgery
Practice
Specializes in surgery of the shoulder and elbow