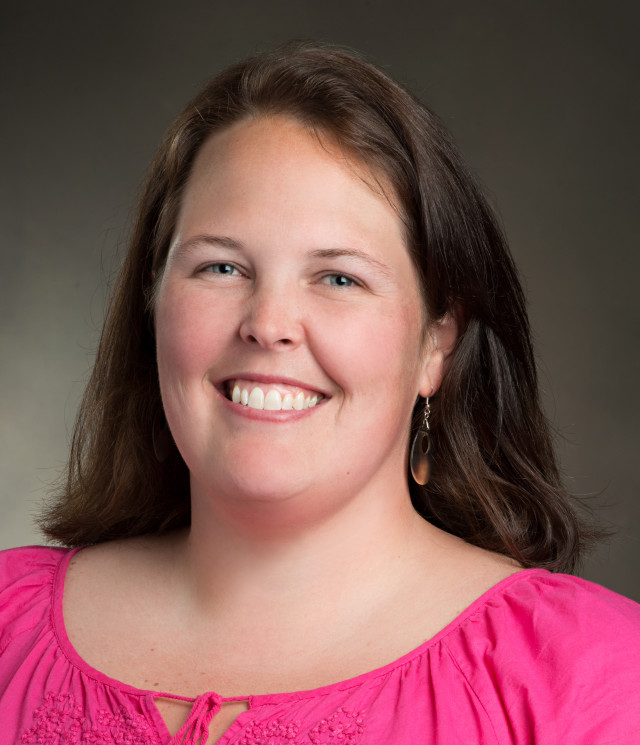 Lynne Gilbert, PA, is the most caring, efficient, and knowledgeable medical provider I have met in a long time. She works very hard to ascertain the medical issue, and she works even harder to resolve it for the patient.
Education
Appalachian State University -- Bachelor of Science, Exercise Science
Jefferson College of Health Sciences -- Bachelor of Science, Physician Assistant Studies
University of Nebraska Medical Center -- Master of Physician Assistant Studies
Bio
Lynn Gilbert works as an independent PA in the OrthoCarolina Boone, Hickory and Hudson offices. She cares for patients with all types of orthopedic complaints and specialize in Osteoporosis diagnosis and treatment. She enjoy spending time with her family. She is married and has an 8 year old son and a 6 year old daughter. They enjoy sporting events of all types as well as traveling and spending time on the water. Lynn is also a proud owner of 2 miniature donkeys, 18 chickens, 2 dogs and 2 cats!
Practice
OrthoCarolina Boone/Hickory/Hudson (2014-present)
Virginia Orthopedic (2003-2014)
National Commission on Certification of Physician Assistants
American Academy of Physician Assistants
North Carolina Academy of Physician Assistants
National Osteoporosis Foundation
Certifications
National Commission on Certification of Physician Assistants, NCCPA
American Academy of Physician Assistants, AAPA
North Carolina Academy of Physician Assistants, NCAPA
National Osteoporosis Foundation, NOF
Advanced Cardiac Life Support Certification, ACLS
Awards
Community Speaker- Osteoporosis Diagnosis and Treatment (2005 – Present)
Speaker Virginia Academy Of Physician Assistants Summer CME Conference (2014)
Poster Presenter American Academy of Physician Assistants National Conference (2004)