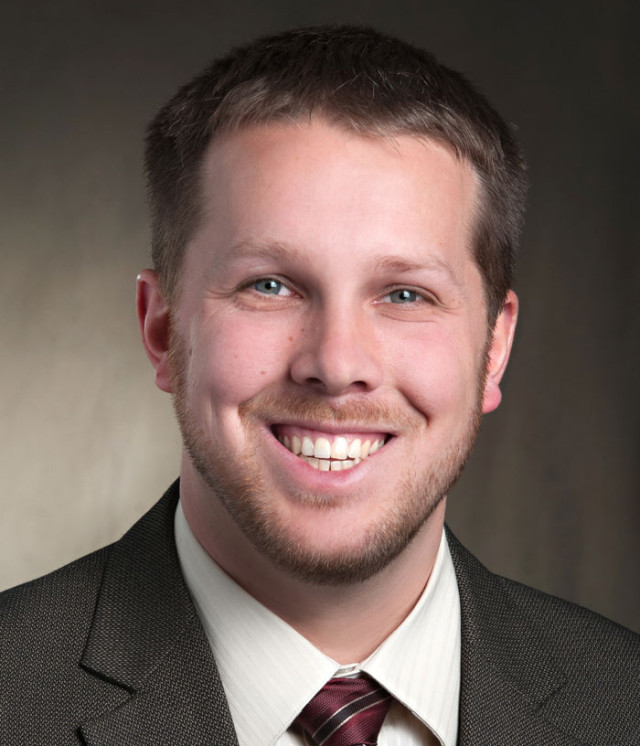 Rating aggregated from 282 patient reviews.
Hear What Patients Have to Say
OrthoCarolina in Concord is the best and Jonathon Lechner is a very good listener and very gentle when giving injections. I would recommend them to everyone. I've seen several different Drs. there for different parts of my body and they were all very courteous and professional and have really helped me.
- Cheryl P.
Locations
Education
University of North Carolina (Charlotte) -- Bachelor of Science; Biology
Wake Forest University School of Medicine -- Masters Degree; Physician Assistant Studies
Practice
Katherine Anderson Society
North Carolina Association or Physician Assistants
National Commission on Certification of Physician Assistants
North Carolina Medical Board
North Carolina Medical Society