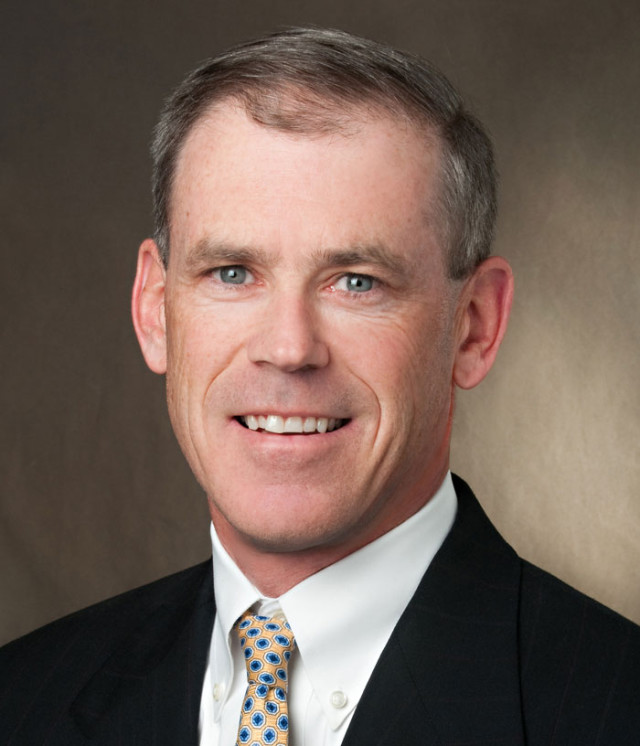 Fellowship Trained
Clinical Specialties
Bio
Eastern Virginia Medical School, Virginia-- Doctor of Medicine
Penn State University Hershey Medical Center -- Internship, Orthopedic Surgery
Penn State University Hershey Medical Center -- Residency, Orthopedic Surgery
Dallas Spine Group -- Fellowship, Orthopedic Spine Surgery
---
Dr. Jeffrey Knapp is a fellowship trained spine surgeon specializing in disorders of the neck and back ranging from minor sprains, to ruptured discs, tumors or congenital disorders.
Dr. Knapp received his undergraduate degree from Virginia Tech and his medical degree from Eastern Virginia Medical School. He completed his Orthopaedic Residency at Penn State University Hershey Medical Center, and his Spine Fellowship at The Dallas Spine Group. He served as Staff Orthopaedic Spine Surgeon at Naval Medical Center in Portsmouth, Virginia and Assistant Clinical Professor of Orthopaedics at Eastern Virginia Medical Center.
Dr. Knapp is board certified by the American Board of Orthopaedic Surgeons. He is a member of the North American Spine Society, the American Medical Association, the American Academy of Orthopaedic Surgeons, the North Carolina Medical Society, and the Catawba County Medical Society.