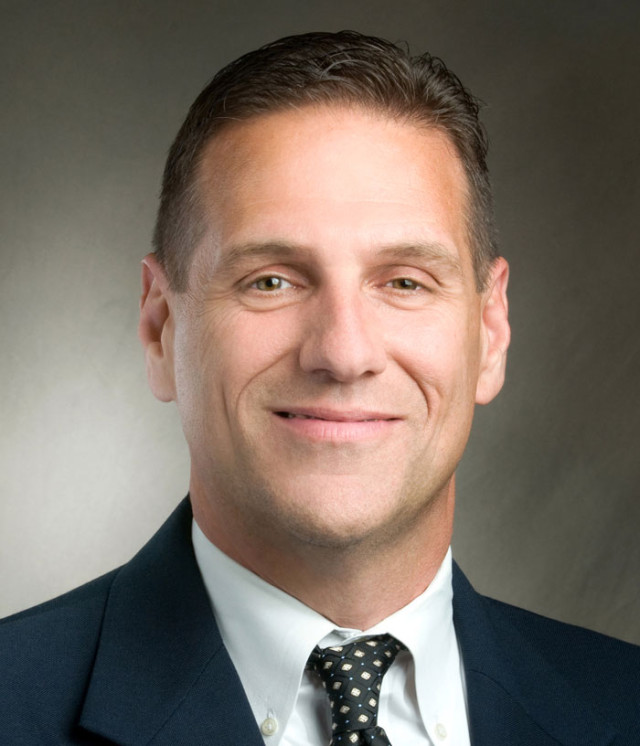 Rating aggregated from 597 patient reviews.
Hear What Patients Have to Say
Greg Sanders was wonderful! He explained everything in a way I could understand. He was compassionate and gave realistic expectations and solutions to my foot problem. I also liked the convience of having my X-ray done there at the office. Highly recommend!
- Michelle P.