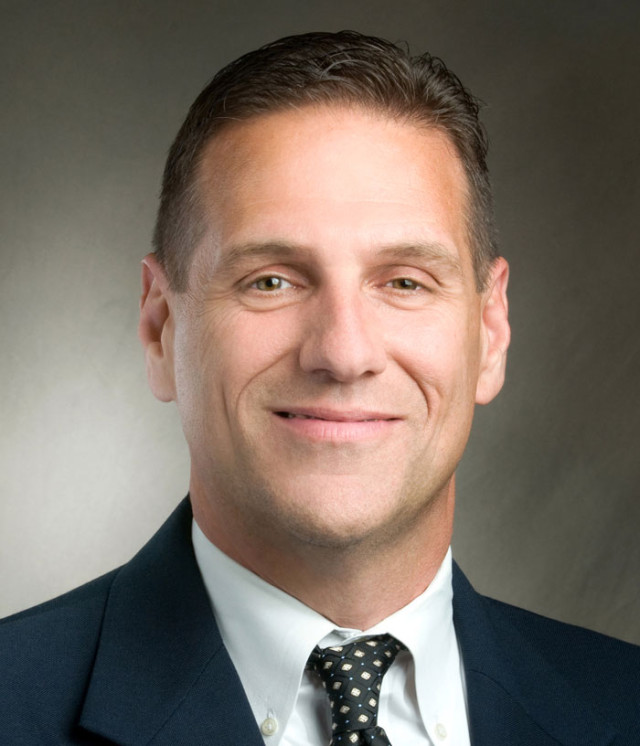 Greg Sanders was wonderful! He explained everything in a way I could understand. He was compassionate and gave realistic expectations and solutions to my foot problem. I also liked the convience of having my X-ray done there at the office. Highly recommend!
Education
Medical Sargent and Paratrooper, 588 Engineer Battalion, US Army.
Kettering College of Medical Arts - Physician Assistant Program
Bio
Greg Sanders is the Chief Physician Assistant at OrthoCarolina Foot & Ankle.
Schedule your appointment with Greg today!

Research
Publications
A Foot Fracture is not just a simple Foot Fracture
Charcot Neuropathy of the Foot and Ankle: What you should know