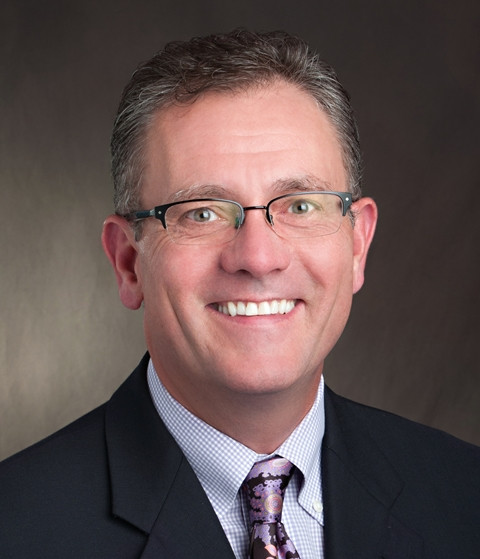 Rating aggregated from 465 patient reviews.
Hear What Patients Have to Say
I would follow Dr. Sebold anywhere but to see him at this new upscale beautiful South Park office makes it even better. The staff is wonderful, from the valet parking guys, to Ryan the best cast wrapper, to the front desk team. An excellent new addition to the SP area!
- Julie H.
Fellowship Trained
Clinical Specialties
Locations
Education
State University of New York -- Bachelor of Arts
State University of New York Upstate Medical University -- Doctor of Medicine
Eastern Virginia Graduate School of Medicine -- Residency, General Surgery
Eastern Virginia Graduate School of Medicine -- Residency, Orthopedic Surgery
UCLA School of Medicine -- Fellowship, Foot and Ankle Surgery
Practice