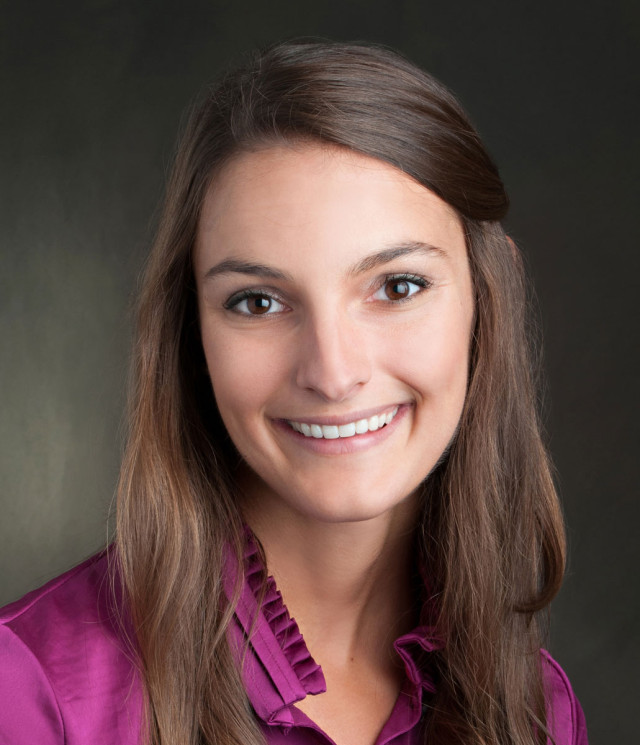 Rating aggregated from 242 patient reviews.
Hear What Patients Have to Say
Fantastic staff everyone was very attentive to my needs. Courtney Phillips is an awesome physician. She was very detailed in providing me with the information on my new injury. The entire staff was on task and very professional. I arrived earlier than my appointment and I was able to register and be treated immediately. I look forward to my next visit. Thanks
- Erik L.
Clinical Specialties
Shoulder & Elbow

Sports Medicine
Locations
Education
Duke University -- Physician Assistant Program
Davidson College -- Bachelor of Science in Biology
Practice
Eugene A. Stead PA Student Society, Member, Duke University 2011-2013
North Carolina Academy of Physician Assistants, Member, 2011-present
American Academy of Physician Assistants, Member, 2011-present