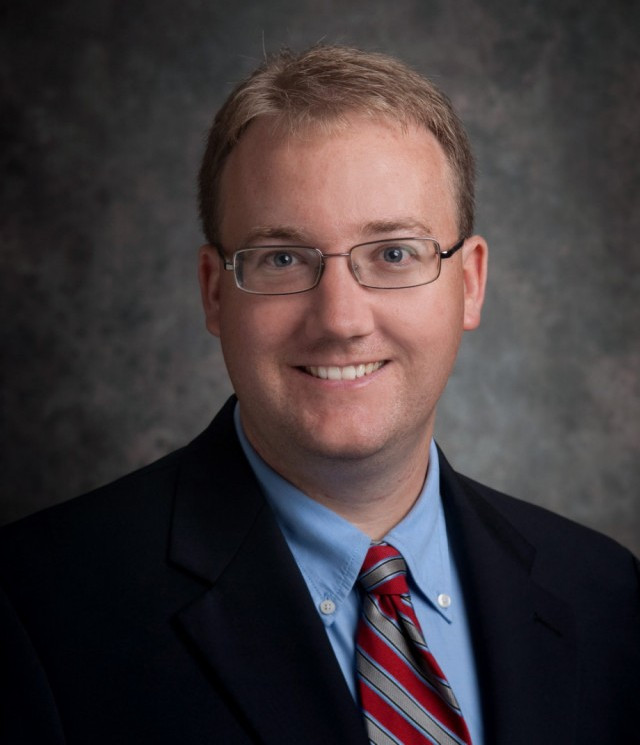 Brian K. Brighton, MD, MPH
Dr. Brighton is by far the best ortho surgeon on this side of eternity! He is the most kind, loving, passionate, godly man that walked right alongside our family as we dealt with my daughter's serious injuries from a head-on collision accident.
Education
Boston University - B.S. in Health Sciences
Boston University School of Public Health - M.P.H.
Boston University School of Medicine - Doctor of Medicine
Cleveland Clinic - Orthopedic Surgery Residency
Children's Hospital Boston - Pediatric Orthopedic Surgery Fellowship
Bio
Dr. Brighton is an orthopedic surgeon specializing in pediatrics.
Practice
National Organizations:
Pediatric Orthopaedic Society of North America Board Member, Junior Member at Large (2018 - Present)
Pediatric Orthopaedic Society of North America Quality, Safety, Value Initiative (QSVI), Education Chair (2018 - Present)
Scoliosis Research Society Safety and Value Committee Member (2017 - Present)
American College of Surgeons National Surgical Quality Improvement Program-Pediatrics (ACS NSQIP-P) Data Committee Member Subspecialty Advisory Group, Chair for Pediatric Orthopaedic Surgery (2016 - Present)
hospital organizations:
2014 - Present: Carolinas Medical Center, Department of Orthopaedic Surgery, Pediatric Orthopaedic Surgery, Division Chief
2013 - Present: Levine Children's Hospital Executive Committee Member Carolinas Medical Center Orthopaedic Surgery Residency Core Competency Committee
2013 - Present: Levine Children's Hospital Pediatric Trauma Program Orthopaedic Surgery Liaison
2012 - Present: Levine Children's Hospital Pediatric Trauma Outcomes Committee Carolinas Medical Center Trauma Committee Member
2012 - Present: Carolinas Medical Center Quality Assessment and Improvement Committee Member
2011 - Present: Carolinas Medical Center Orthopaedic Surgery Quality Assessment and Improvement Committee (QAIC) Chair
Resident Education:
2012 - Present: Moderator for monthly Morbidity and Mortality Conference for the Department of Orthopaedic Surgery
2012 - Present: Facilitator and organizer of monthly Evidence-Based Medicine Journal Club for Department of Orhopaedic Surgery Residency Program
2009 - Present: Lectures/teaching sessions on numerous topics related to quality improvement and pediatric orthopaedics including fracture management, foot disorders, upper extremity anomalies, skeletal dysplasias, limb deformity, muscular dystrophies, cervical spine conditions, and scoliosis to orthopaedic surgery, pediatric, and physical medicine /rehabilitation residents
2009 - Present: Attend weekly pediatric orthopaedic surgery indication s conference and monthly pediatric orthopaedic didactic lectures
Awards
Named a 2021 Top Doctor by Charlotte Magazine
Named a 2019 Top Doctor by Charlotte Magazine
Outstanding Poster Award - Pediatric Orthopaedic Society of North American Annual Meeting
AOA-OREF-Zimmer Resident Leadership Forum
Alpha Omega Alpha Honor Society
Boston Medical Center Student Prize Award
Association of Pathology Chairs Honor Society
Sargent College Professional Contribution Award
Golden Key National Honor Society
Sargent College Student Service Award