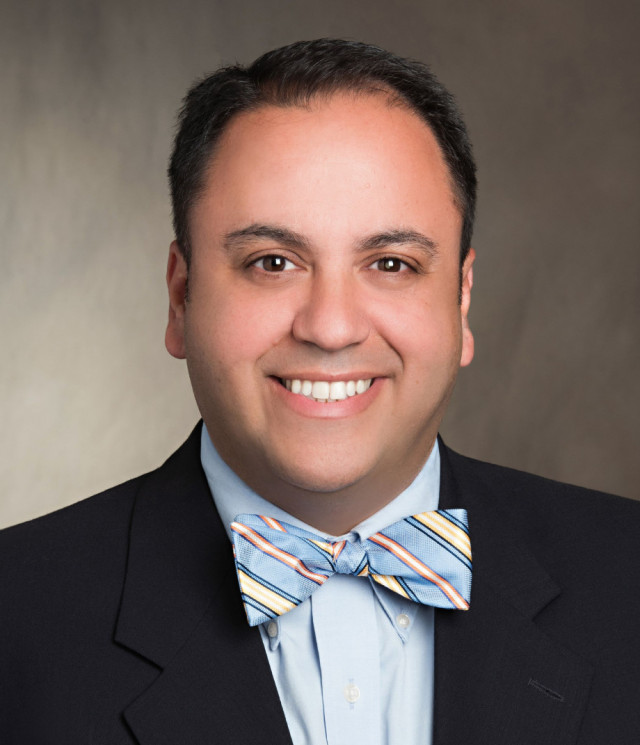 Robert Raspa, PA-C, VP of Value-Based Services
Education
Temple University - Bachelor of Science, Occupational Therapy
MCP Hahnemann University - Masters of Science in Physician Assistant Studies
Bio
Robert Raspa currently serves as the Vice President of Value-Based Services at OrthoCarolina.
---
Member of the American Academy of Physician Assistants
Awards
Carolinas Medical Center Beacon Award for Increasing OR Efficiency 2012
OrthoCarolina Catalyst Award 2012
Rothman Institute Employee of the Quarter, 2007
Hopkins Award for Outstanding Achievement in Occupational Therapy 1997
Golden Key National Honor Society, 1995
Research
PUBLICATIONS
An RCT on the effects of topical CGP on surgical wound appearance and residual scarring in bilateral total-knee arthroplasty patients. Ong, A.; Orozco, F.; Sheikh, E.S.; Anmuth, C.; Alfaro, A.; Kathrins, R.; Grove, G.L.; Zerweck, C.; Madden, A.M.; Raspa, R.; Weis, M.T. // Journal of Wound Care;Dec2011, Vol. 20 Issue 12, p592.
Patient Engagement Critical to Bundled Payment Model Success. Revenue Cycle Intelligence, June 2017
Get on Board With Bundled Payments. Outpatient Surgery Magazine, July 2017
Keeper of the Bundle. Outpatient Surgery Magazine, August 2018
LECTURES
Physician Assistant Utilization in Your Practice – PA Directors Perspective. AAOS, Las Vegas, March 2019
OrthoCarolina's Experience in Value-Based Care - North Carolina Medical Society, Raleigh, NC, September 2017
Value-Based Care - Ashville OrthoForum, August 2017
Understanding Hip Replacements - Community of Sun City, SC, May 2014
"Intra-articular Knee Injections - Clinical Pearls and Cadaver Lab" - Resident Education, Thomas Jefferson University Hospital, October 2007
"Treatment of Osteoarthritis" - The Doctors In - Television Medical Call-In Show, May 2006
"Suturing Techniques" - MCP Hahnemann University, April 2001
"Surgical Emergency – Appendicitis in 3rd Trimester Pregnancy" OB/GYN Grand Rounds, Carolinas Medical Center, September 2000
"Recommended Screenings in Women's Health" - OB/GYN Grand Rounds, Carolinas Medical Center, September 2000
"Electric Modalities – Phonophoresis and Iontophoresis in Hand Injuries" - Bacharach Rehabilitation Occupational Therapy Department, May 1999.
"Environmental Adaptations for Activities of Daily Living" - Scleroderma Support Group, Marmora, April 1999
"Save Your Back – Transfer Techniques for Dependent Patients" - Bacharach Rehabilitation – Nursing Department, February 1999
"The Shoulder and Overuse Syndrome in Paraplegic Patients" - Shriners Hospital for Children, Philadelphia, PA, June 1997.