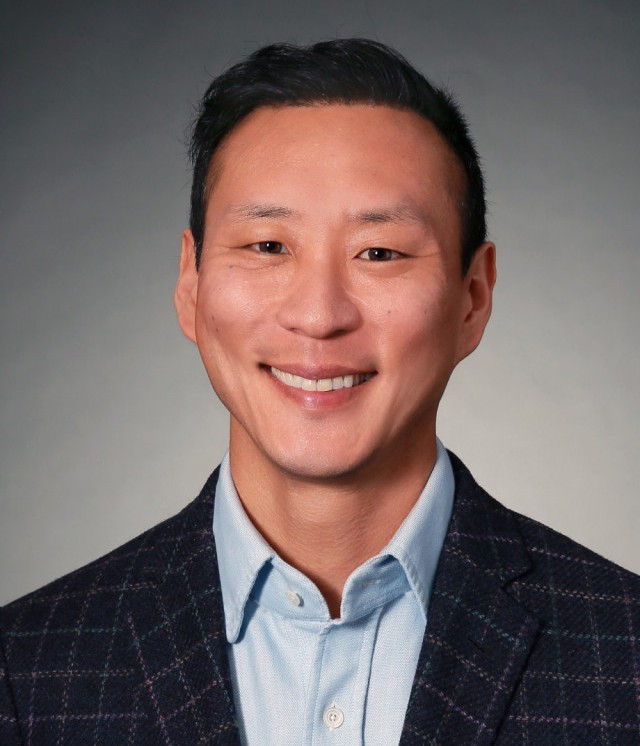 Specialties:
Spine
Fellowship Trained:
Spine
Biography
Dr. Kwon currently serves as a spine surgery consultant for the Charlotte Hornets basketball team.
University of Michigan - B.S. in Biology & B.A. in Art History
University of Virginia - Doctor of Medicine
New York-Presbyterian Hospital - Residency

Panorama Spine Center | Denver, CO - Spine Fellowship

Orthopedic surgeon specializing in spine care.
Presentations
MERC Advanced MIS posterior course. Denver, CO. 2018 | Course Chairman
Society of Lateral Access Surgery meeting (SOLAS). NYC, NY 2016 | Faculty
Society of Minimally invasive spine surgery – podium presentation 2014

The Use Of Lateral Interbody Fusion With Concomitant Smith-Peterson. Osteotomies To Improve Sagittal Balance And Increase Lumbar Lordosis.

SOLAS Meeting – podium presentation 2012

Creation of Lumbar Lordosis using eXtreme Lateral Interbody Fusion and Concomitant Smith Peterson Osteotomies

IMAST – podium presentation 2006

Postural versus instrumented reduction in thoracolumbar Burst fractures; a radiographic analysis.

Weidenbaum M, Kwon AJ, Lowenstein J, Sugalski M. 2002

The hip-sacrum index - a fixed sagittal pelvic parameter.
IMAST 2002 (International Meeting on Advanced Spine Techniques), Switzerland.

Kwon AJ. Adjacent level degeneration of the cervical spine. 2005 Denver Spine Symposium. Denver, CO.
Kwon AJ. Cervical spine trauma: Diagnosis and management. 2005 Synthes Spine Trauma Course. Denver CO
Publications
Kwon, AJ. Et al. Indirect decompression and vertebral body endplate strength after lateral interbody spacer impaction: cadaveric and foam-block models. J Neurosurg Spine. 2016 May;24(5):727-33
Kwon, A. et al. Mechanical loading differentially regulates 2006 membrane-bound and soluble RANKL availability in MC3T3-E1 cells. Ann N Y Acad Sci. 2006 Apr;1068:568-72.
Dr. Kwon and his staff at OrthoCarolina have been wonderful from my first visit, through a complicated surgery and now post-op. I feel as though I have had very personal care. My questions were answered and after my first post-op, my spirits were lifted through both Dr. Kwon and his PA, Steven's, kind words of encouragement. I would highly recommend Dr. Kwon and Orthocarolina.