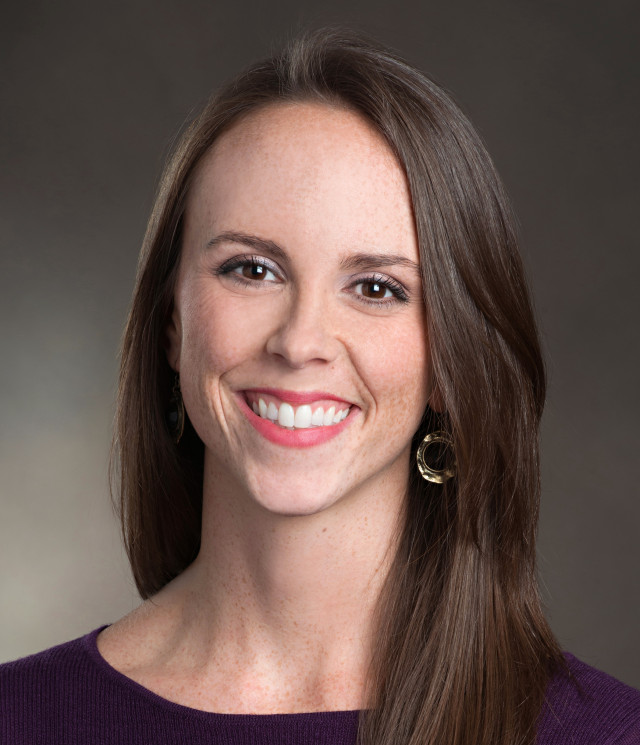 Rating aggregated from 248 patient reviews.
Hear What Patients Have to Say
I felt my visit went well. The staff were friendly, even for a Monday morning. Dr. Kiker was also very friendly. She gave me some good advise, and I look forward to my next visit.
- Geoffry B.
Locations
Education
North Carolina State University - Bachelor of Science, Biology
Shenandoah University - Master of Science, Physician Assistant Studies