Media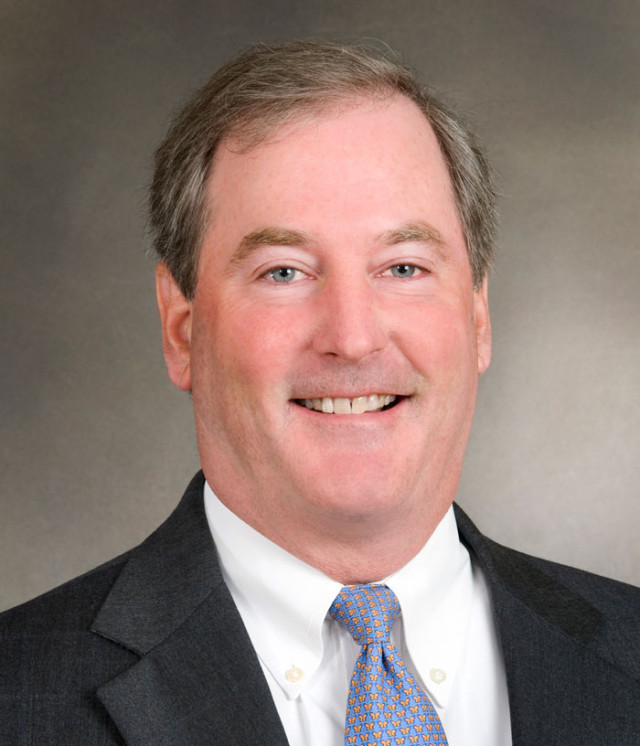 Dr. Thomas K. Fehring performs full joint replacement surgeries in the OR, but having one himself emphasized the importance of the work he's so passionate about.

Research is important to the physicians of OrthoCarolina.
We are never stagnating... we are always driving technology forward.
The story, background and importance of the OrthoCarolina Research Institute and Oscar Miller Day.
The top knee surgeons in world come to Charlotte for the annual meeting of the Knee Society.
If you are dealing with hip or knee issues, you understand the challenge of not being able to do some of the things you love. Join the area's experts in hip and knee care as they discuss the facts and uncover the fiction of total joint replacements. These sub-specialized, fellowship trained and board certified physicians devote their practice to hips and knees. They will discuss advancements in hip and knee care and answer your questions about surgical procedures and more.