Media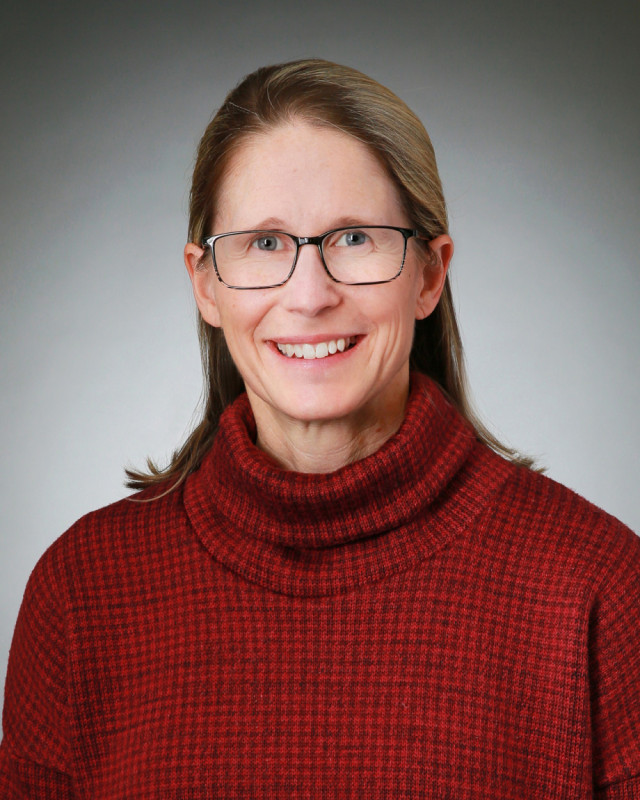 OrthoCarolina is proud to have 29 orthopedic physicians recognized in the 2022 North Carolina Top Doctors: Charlotte Region list.
Pediatric orthopedic surgeon Dr. Virginia Casey shares what parents need to know about clubfoot treatment on the Between the Bones podcast, powered by OrthoCarolina.
Please join us in congratulating each of the 38 OrthoCarolina physicians recognized as 2021 Charlotte magazine Top Doctors.
OrthoCarolina physicians were honored for their premier patient care receiving Charlotte magazine Top Doctor awards.
OrthoCarolina's Catalyst Awards honor teammates who embody our mission to Make Lives Better. Meet our 2018 global award winners.
Each year, Charlotte magazine releases a list of Top Doctors in Charlotte and we're proud to have 17 OrthoCarolina providers represented as the best in the city.
Some patient stories are complicated, and sometimes it takes a village to treat a patient. Every village needs a chief, and for Sidson Louis of Haiti, that chief was Dr. Thomas Fehring, one of OrthoCarolina's most established hip and knee specialists.

Orthopedic Pediatrics at OrthoCarolina