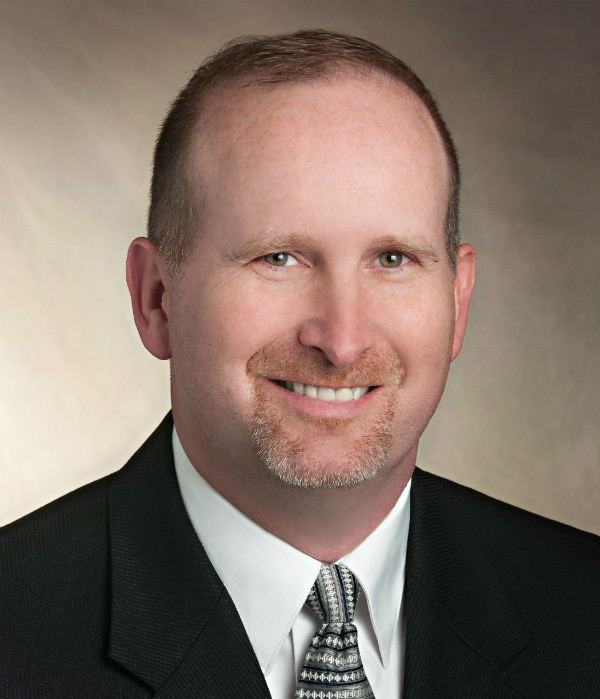 Ever wonder what Physician Assistants do? Here are 30 things you didn't know about PAs.
OrthoCarolina's Catalyst Awards honor teammates who embody our mission to Make Lives Better. Meet our 2018 global award winners.
If you've been to a local high school sports event, you may have seen OrthoCarolina staff on the sidelines. We learn from one PA how they keep athletes safe during competition.