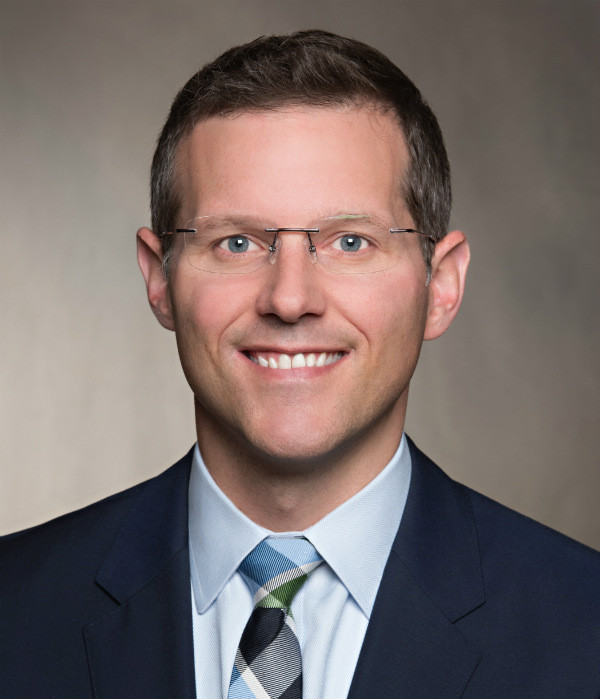 For many physicians, taking care of others is their life's work and the ultimate calling. In honor of Doctors' Day on March 30, we asked our doctors why they chose the medical field.
The foot and ankle are critical for human motion and support the body mainly by acting as shock absorbers and enabling you to balance and move. Learn more about arthritis symptoms and treatments for this key piece of your body.
Foot drop is what it sounds like: a condition that causes someone to have problems lifting the upper part of the foot, from the arch to the toes, off of the floor. It may also seem like the person is dragging their foot across the floor when they walk, sometimes scraping their toes.
Michael Bates, MD joins OrthoCarolina University and Todd Irwin, MD joins the OrthoCarolina Foot and Ankle Institute.