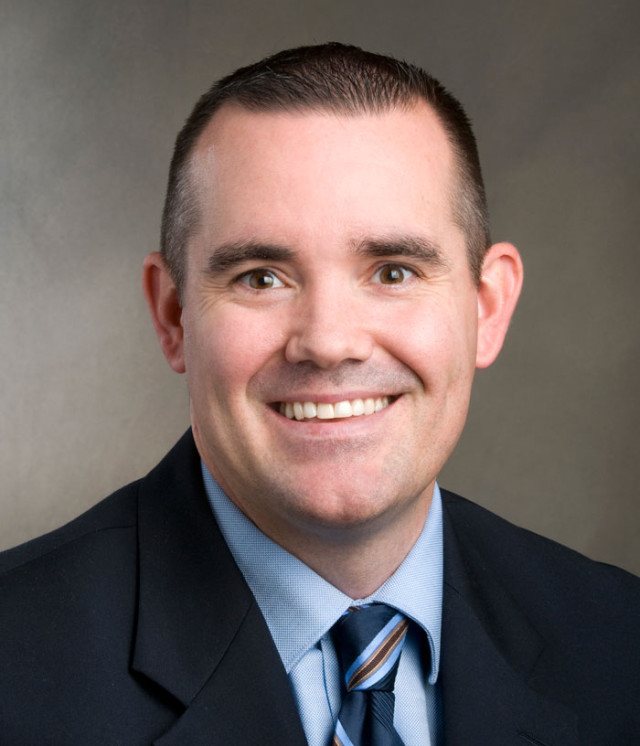 After a misdiagnosis of Rheumatoid Arthritis worsened her Lyme disease, Meghan Bradshaw turned to OrthoCarolina to help repair and fully replace seven of her joints, giving her the lifestyle that she envisioned.
OrthoCarolina is proud to have 29 orthopedic physicians recognized in the 2022 North Carolina Top Doctors: Charlotte Region list.
In the inaugural Orthopedic Anatomy Series event, OrthoCarolina shoulder surgeons and Experience Anatomy educators dive into the anatomy of common shoulder injuries and treatments.