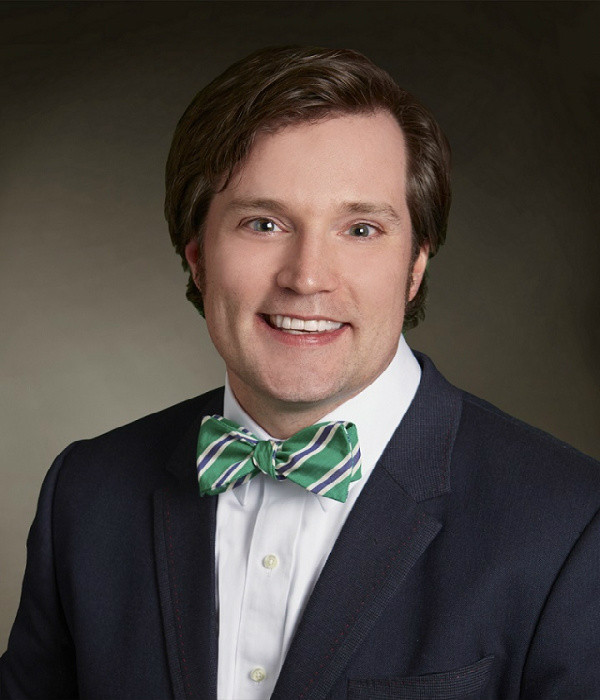 A hammertoe is a common foot deformity where one of the small toes has an abnormal bend in the middle toe joint. The condition can cause pain and make walking difficult.
Finding shoes that provide the right support for your feet can be challenging. But it doesn't have to be. Dr. Scott Biggerstaff, orthopedic foot & ankle surgeon at OrthoCarolina Winston-Salem, explains the different types of feet & tips on how to choose the right shoes with Carol Andrews at WXLV ABC 45. Check out these helpful tips when looking for new shoes.
Orthopedic foot & ankle specialists treat even the most complex foot and ankle problems and serve as a reliable source when surgery is recommended.
Foot and ankle problems can range from annoying to life-changing. Dr. Scott Biggerstaff, an orthopedic surgeon specializing in foot and ankle, addresses common conditions that can cause pain, stiffness and even odd sounds.
Hear from our panel of orthopedic experts about Stress Fractures & Sprains, Achilles Tendonitis & Tears, Bunions, Ankle & Heel Pain and Arthritis in the OAS Season 1 finale.
Bunions are bulging bony bumps that form at the big toe joint when pressure on the joint pushes it toward the second toe. Bunions alter the structure of the bone, resulting in the usually tender bump that can make walking and wearing shoes painful.
Genuine custom foot orthotics are made specifically to your left and right anatomical foot geometry. They realign and stabilize the bones in your feet in order to restore your natural walking pattern more effectively than over-the-counter inserts.

Wearing shoes that fit poorly can lead to a myriad of problems, from minor foot discomfort to stress fractures and meniscus tears.
Choosing the right athletic shoe for your foot is key to moving comfortably, efficiently and safely. Get to know your foot type and follow the tips above to choose an athletic shoe that's right for you.

For many people who cannot find relief from nonsurgical treatment methods, bunion surgery becomes necessary. Surgical candidates include patients who can't walk more than a few blocks without foot pain, cannot bend or straighten their toe, or whose big toe is constantly red and painful.
For JaQuan King, senior at Mount Tabor High School in Winston-Salem, football was life. He was set to be a top-ranked college football prospect in 2016; he had scored four touchdowns during a jamboree scrimmage and had high hopes of being recruited until he found himself on the ground holding a swollen ankle surrounded by trainers and players. He had a season-ending ankle injury and wondered if he'd ever get to play again.
Winston-Salem & Kernersville Office Locations
Meet the Physicians and staff at our Winston-Salem, Kernersville, Clemmons and King NC office locations.