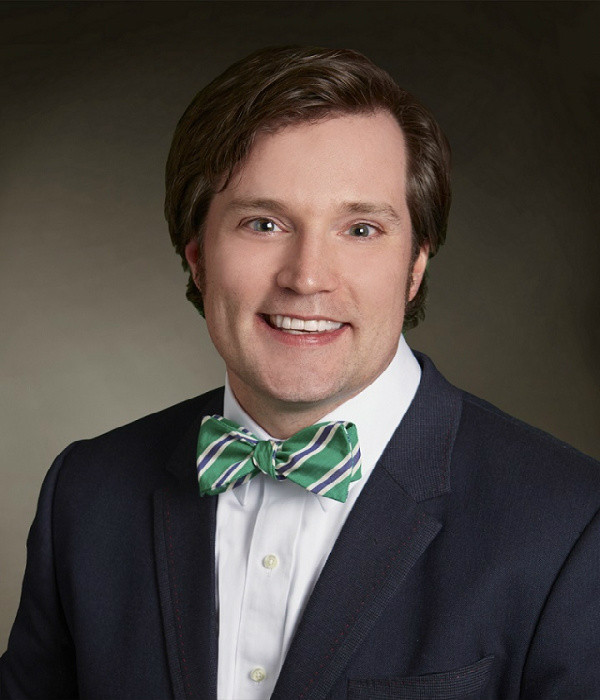 Wearing shoes that fit poorly can lead to a myriad of problems, from minor foot discomfort to stress fractures and meniscus tears.
Choosing the right athletic shoe for your foot is key to moving comfortably, efficiently and safely. Get to know your foot type and follow the tips above to choose an athletic shoe that's right for you.

For many people who cannot find relief from nonsurgical treatment methods, bunion surgery becomes necessary. Surgical candidates include patients who can't walk more than a few blocks without foot pain, cannot bend or straighten their toe, or whose big toe is constantly red and painful.
Bunions are bulging bony bumps that form at the big toe joint on the inside area of the foot that happen pressure on the big toe joint pushes it toward the second toe. Also called hallux valgus, bunions actually alter the structure of the bone, resulting in the usually tender bump that can make walking and wearing shoes painful.
For JaQuan King, senior at Mount Tabor High School in Winston-Salem, football was life. He was set to be a top-ranked college football prospect in 2016; he had scored four touchdowns during a jamboree scrimmage and had high hopes of being recruited until he found himself on the ground holding a swollen ankle surrounded by trainers and players. He had a season-ending ankle injury and wondered if he'd ever get to play again.
Winston-Salem & Kernersville Office Locations
Meet the Physicians and staff at our Winston-Salem, Kernersville, Clemmons and King NC office locations.