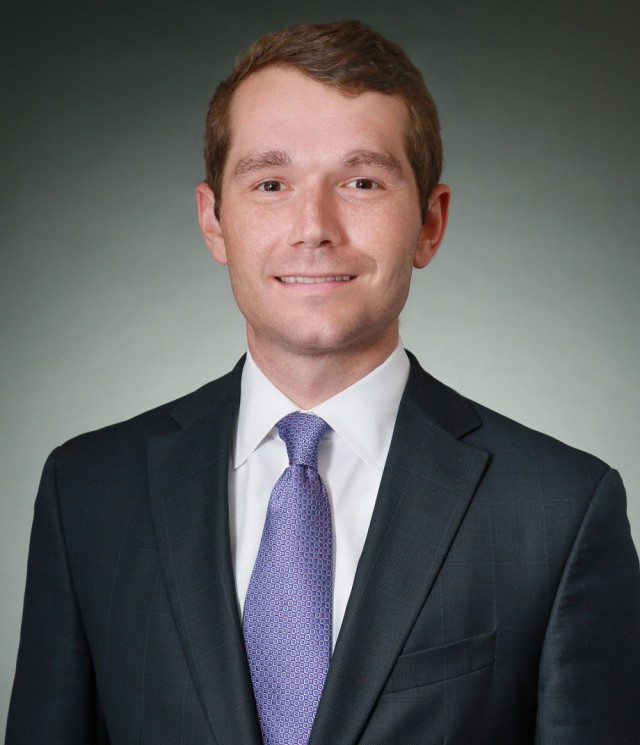 Hear from our panel of orthopedic experts about Stress Fractures & Sprains, Achilles Tendonitis & Tears, Bunions, Ankle & Heel Pain and Arthritis in the OAS Season 1 finale.
Genuine custom foot orthotics are made specifically to your left and right anatomical foot geometry. They realign and stabilize the bones in your feet in order to restore your natural walking pattern more effectively than over-the-counter inserts.

OrthoCarolina is proud to welcome five new physicians to our team – Briggs M. Ahearn, MD; Samuel E. Ford, MD; Mark A. Katz, MD; Michael O'Connell, DO; and Benjamin M. Wooster, MD.