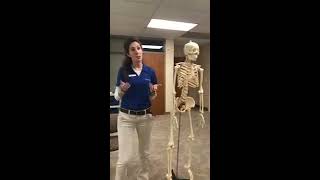 Discussion about exercises to do after total knee replacement surgery.
June 28, 2017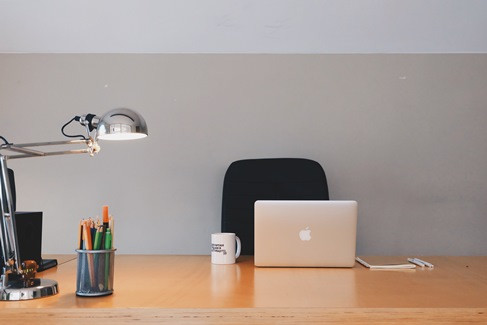 Just because you're stuck at a desk doesn't mean you can't fit exercise into your day.
June 23, 2017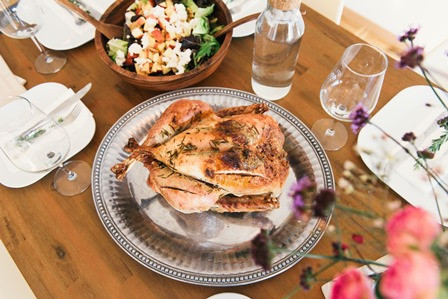 When it comes to eating, doctors like to 'gobble' just like the rest of us!
November 21, 2016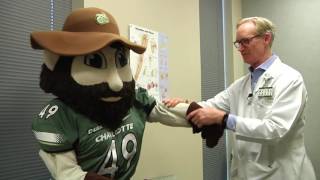 After a shoulder injury, Norm was seen at our University location...watch the visit unfold.
September 13, 2016