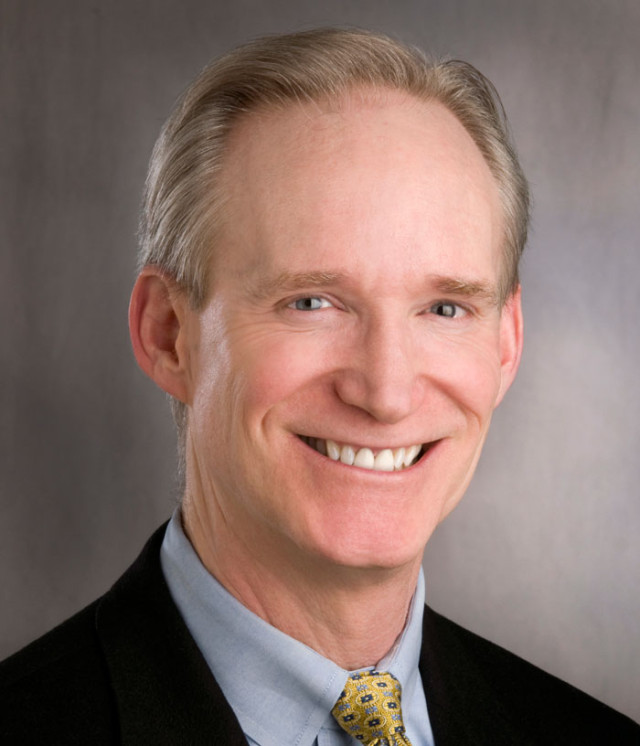 OrthoCarolina is proud to have 29 orthopedic physicians recognized in the 2022 North Carolina Top Doctors: Charlotte Region list.
For many physicians, taking care of others is their life's work and the ultimate calling. In honor of Doctors' Day on March 30, we asked our doctors why they chose the medical field.
Discussion about exercises to do after total knee replacement surgery.
Just because you're stuck at a desk doesn't mean you can't fit exercise into your day.
When it comes to eating, doctors like to 'gobble' just like the rest of us!
After a shoulder injury, Norm was seen at our University location...watch the visit unfold.