Media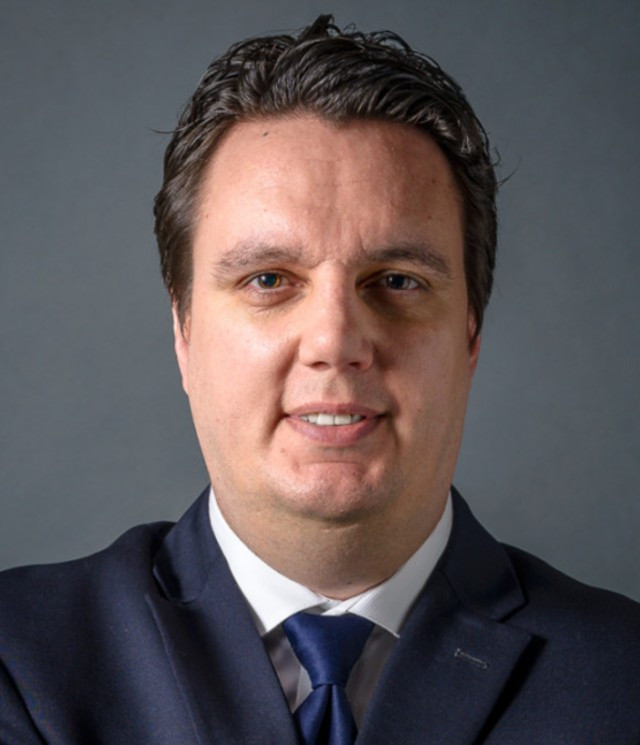 Physiatrists are physicians who specialize in Physical Medicine and Rehabilitation and are trained to diagnose, treat and direct a rehabilitation plan that provides the best possible outcomes for their patients.
In the spine edition of our Orthopedic Anatomy Series: Exploring Your Body from the Inside Out, we look at the causes and treatments of back pain and common spine ailments.
We now offer several areas of specialized care in Boone.