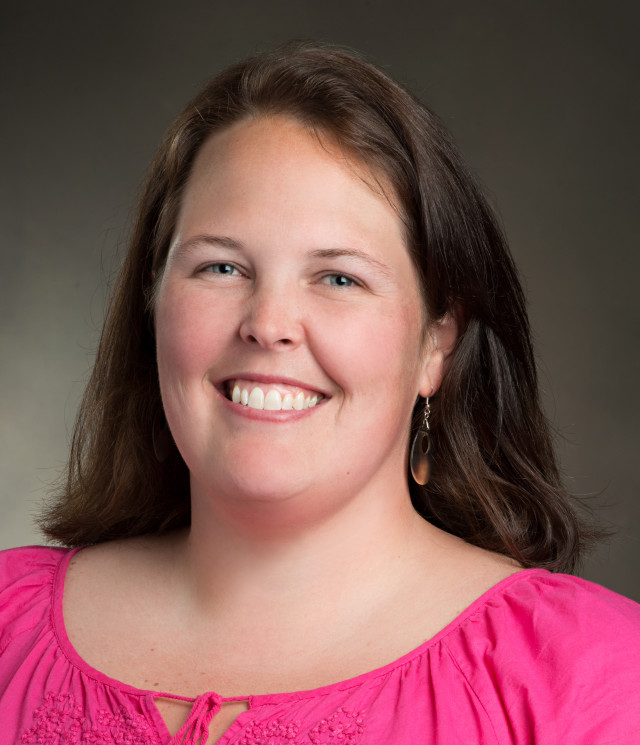 Each year during the first week of October we celebrate Physician Assistant Week nationwide. This week recognizes the PA profession and its contributions to the nation's health, and it is also an opportunity to raise awareness and visibility of the profession.
We now offer several areas of specialized care in Boone.
Most people with osteoporosis do not even know they have it which is why it is often called the "silent disease." It may show up as a broken bone in the spine, hips, wrist or another bone in the body.