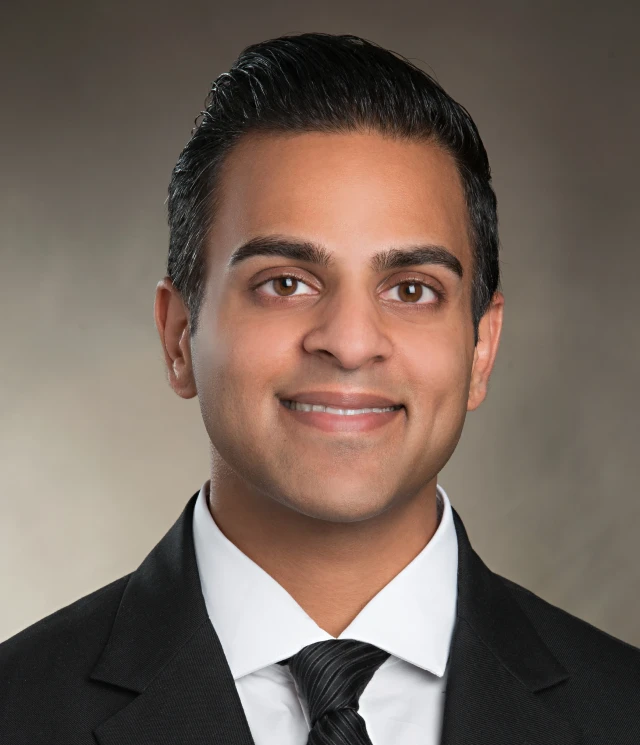 Mattress Advisor set out to understand the complicated relationship between pain, sleep and the healing process. So we called on the expertise of Dr. Kinjal Parikh, Doctor of Osteopathic Medicine with OrthoCarolina.
The complete forum event on February 22nd, 2018.
Highlights from our community roundtable held at Lenny Boy Brewing on February 22nd, 2018.
When it comes to eating, doctors like to 'gobble' just like the rest of us!