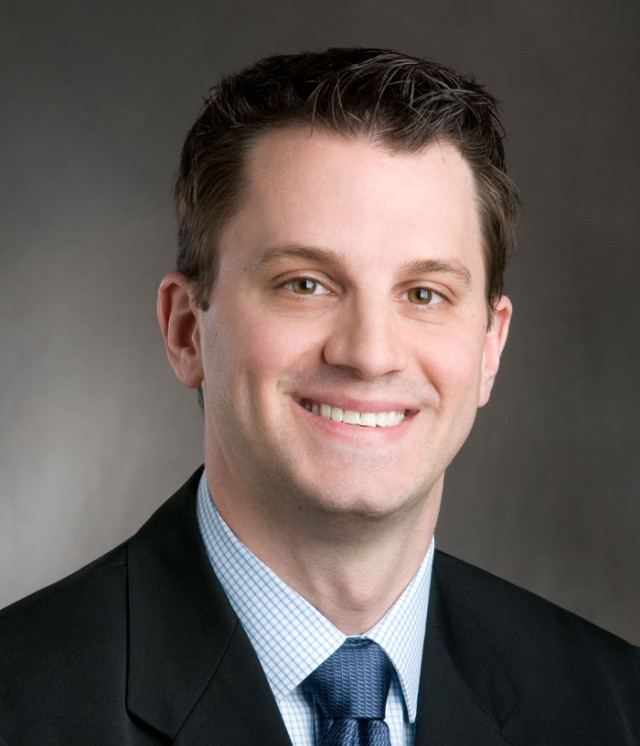 Please join us in congratulating each of the 20 OrthoCarolina physicians recognized as 2023 SouthPark magazine Top Doctors.
When things looked bad for his knee on the golf course, OrthoCarolina physical therapist John DeLucchi knew there was only one better choice when it came to next steps. Learn more about his decision in this Q&A.
OrthoCarolina is proud to have 29 orthopedic physicians recognized in the 2022 North Carolina Top Doctors: Charlotte Region list.
We partnered with Experience Anatomy, a premier anatomy education provider specializing in training and education with real, preserved human specimens, to bring you another installment of our Orthopedic Anatomy Series: Exploring Your Body from the Inside Out – Hip & Knee edition.