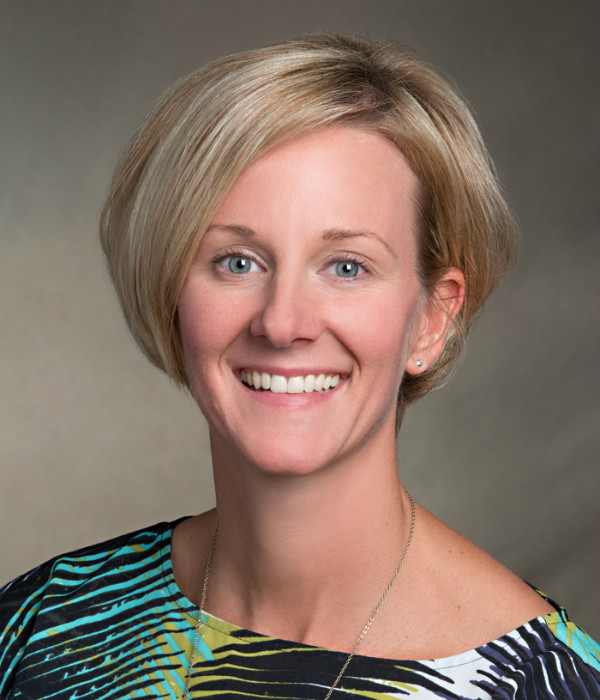 By seeing a PA-physician team, not only do patients benefit from increased access to medical care and better outcomes but the physician that works alongside the PA can have greater access to time outside the office and OR suite. Creating a cohesive MD -PA work team means forging a strong foundation from the beginning.
January 17, 2018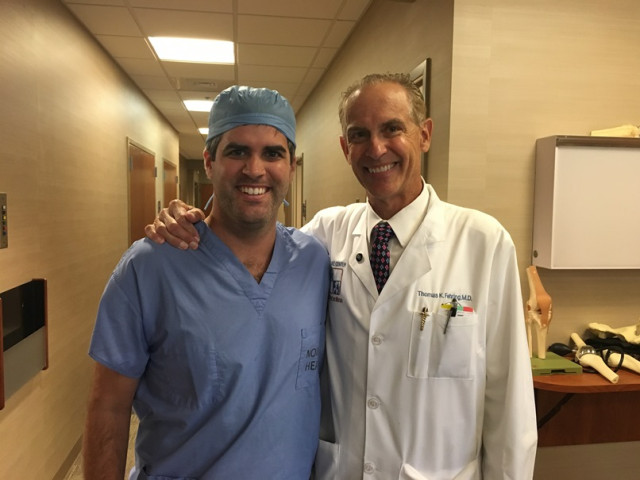 From a young age, Keith Fehring knew he wanted to be an orthopedic surgeon.He didn't have to look far for inspiration. His dad, Dr. Thomas "Tom" Fehring, has been an orthopedic surgeon specializing in hip and knee replacements for thirty years.
June 16, 2017
Fellowship training is an additional year of training which a surgeon chooses to pursue in a specialized area of orthopedics. Going through fellowship training was very important to me in becoming a surgeon. Being fellowship trained allows a surgeon to be able to train in a setting with more complex cases and broaden their knowledge in a more specific area of orthopedics.
April 26, 2017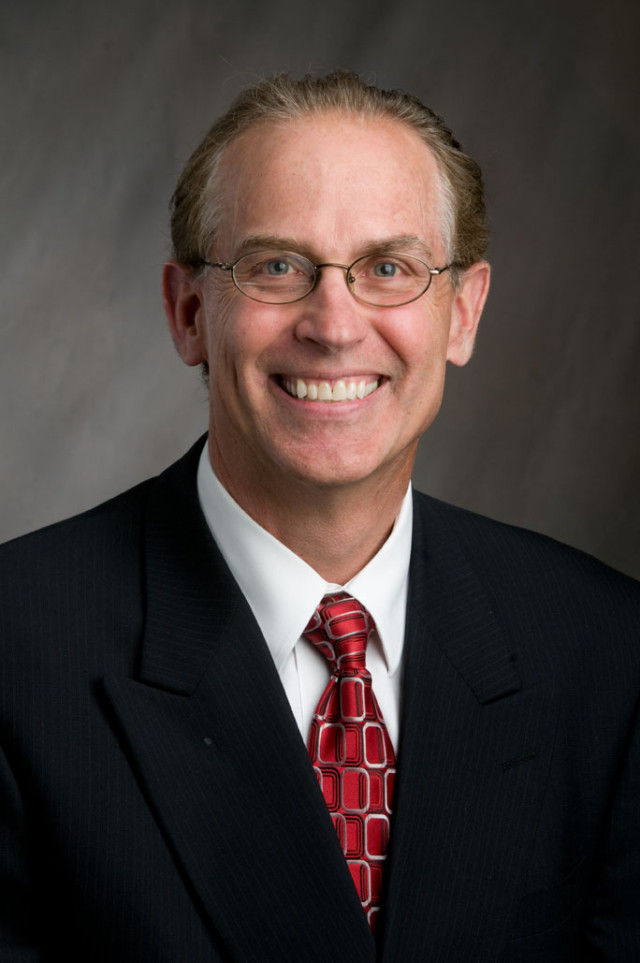 Like all physicians, I went into medicine to make a difference in the lives of people in need.
February 13, 2017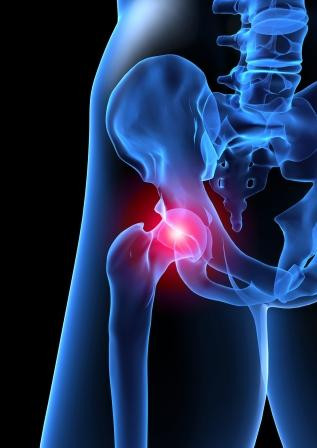 American registered nurse Margo McCaffery, a pioneer of the field of pain management nursing, famously had a theory about human pain: "whatever the experiencing person says it is, existing whenever he says it does".
February 24, 2016