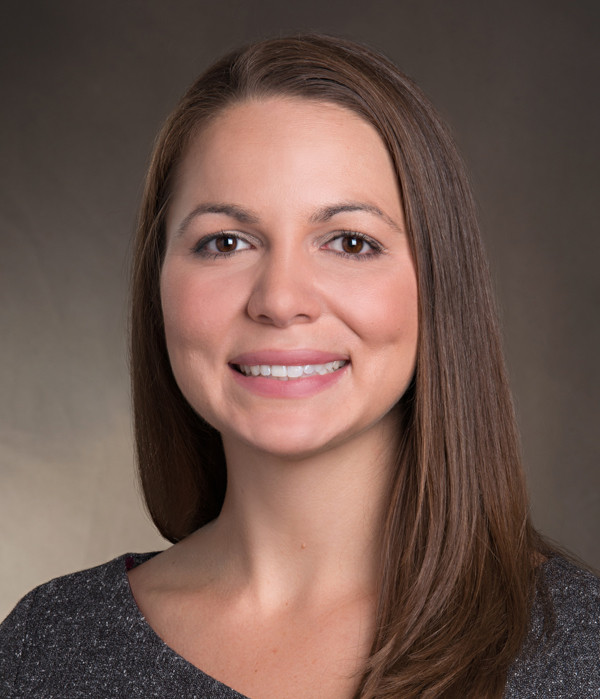 In this edition of our Orthopedic Anatomy Series: Exploring Your Body from the Inside Out, we look at the causes and treatments of carpal tunnel, trigger finger, tennis/golfer's elbow, & more.
For many physicians, taking care of others is their life's work and the ultimate calling. In honor of Doctors' Day on March 30, we asked our doctors why they chose the medical field.
In seventh grade, she almost got cut from the basketball team, but Dr. Julie Woodside's future held an NCAA basketball career where she learned the focus that propelled her into orthopedic surgery.
Dr. Julie Woodside has had to use her hands her entire life.
This includes our Orthopedic Urgent Care as well.