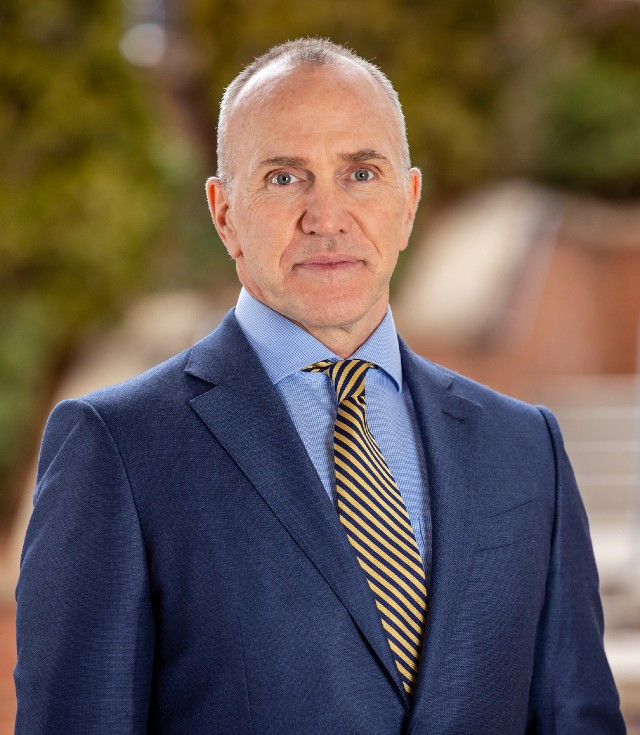 After a misdiagnosis of Rheumatoid Arthritis worsened her Lyme disease, Meghan Bradshaw turned to OrthoCarolina to help repair and fully replace seven of her joints, giving her the lifestyle that she envisioned.
Each year, Charlotte magazine releases a list of the Top Doctors in Charlotte, based on a peer survey conducted by Castle Connolly.

Please join us in congratulating each of the 38 OrthoCarolina physicians recognized as 2021 Charlotte magazine Top Doctors.
For many physicians, taking care of others is their life's work and the ultimate calling. In honor of Doctors' Day on March 30, we asked our doctors why they chose the medical field.
If you are dealing with hip or knee issues, you understand the challenge of not being able to do some of the things you love. Join the area's experts in hip and knee care as they discuss the facts and uncover the fiction of total joint replacements. These sub-specialized, fellowship trained and board certified physicians devote their practice to hips and knees. They will discuss advancements in hip and knee care and answer your questions about surgical procedures and more.