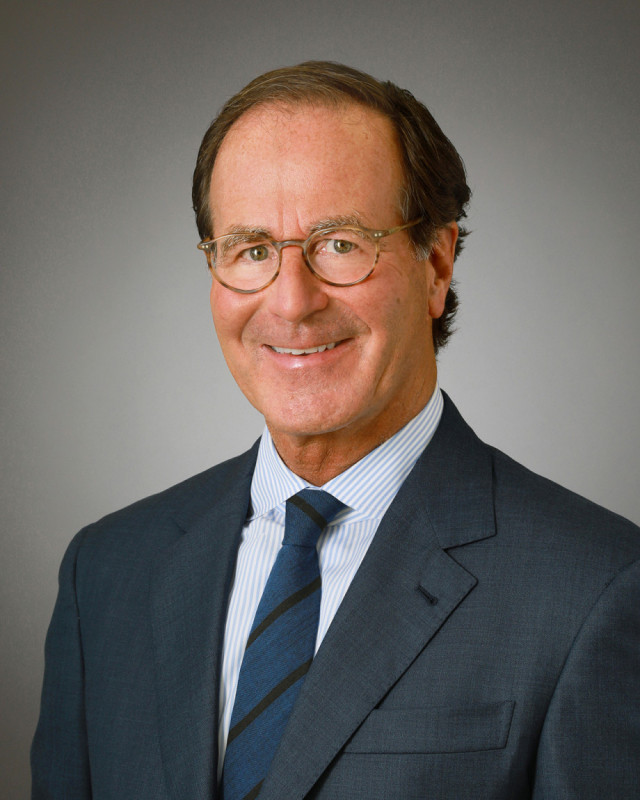 Each year, Charlotte magazine releases a list of the Top Doctors in Charlotte, based on a peer survey conducted by Castle Connolly.

Please join us in congratulating each of the 38 OrthoCarolina physicians recognized as 2021 Charlotte magazine Top Doctors.
We're proud to announce 13 OrthoCarolina physicians who received Top Doctor distinctions in Charlotte magazine's annual peer-voted list.
When a Chinese revolutionary visited OrthoCarolina for surgery his wife and daughter were on hand to witness the first unaided steps he had taken since age 18.
OrthoCarolina physicians were honored for their premier patient care receiving Charlotte magazine Top Doctor awards.
Each year, Charlotte magazine releases a list of Top Doctors in Charlotte and we're proud to have 17 OrthoCarolina providers represented as the best in the city.
When it comes to eating, doctors like to 'gobble' just like the rest of us!
If you are dealing with hip or knee issues, you understand the challenge of not being able to do some of the things you love. Join the area's experts in hip and knee care as they discuss the facts and uncover the fiction of total joint replacements. These sub-specialized, fellowship trained and board certified physicians devote their practice to hips and knees. They will discuss advancements in hip and knee care and answer your questions about surgical procedures and more.