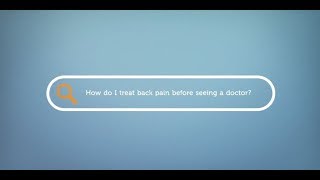 Ready to try a few steps at home to relieve your back pain? Here are three steps to take before you give your physician a call.
July 24, 2018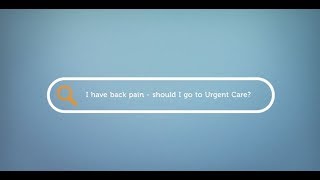 Some symptoms and situations indicate your back pain should be addressed immediately.
July 24, 2018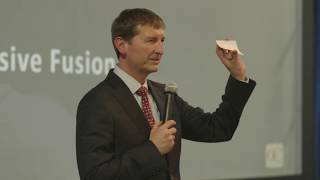 The complete forum event on February 22nd, 2018.
March 12, 2018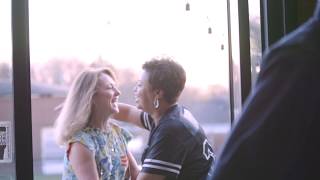 Highlights from our community roundtable held at Lenny Boy Brewing on February 22nd, 2018.
March 01, 2018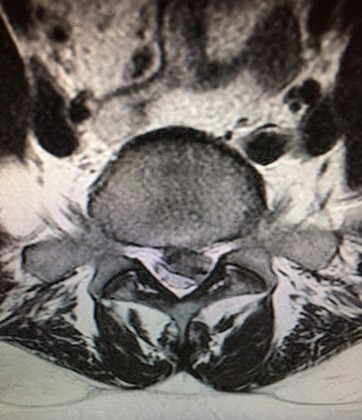 Sciatica, also known as lumbar radiculopathy, is a term that describes pain that radiates down the leg caused by a pinched nerve in the back.
December 20, 2017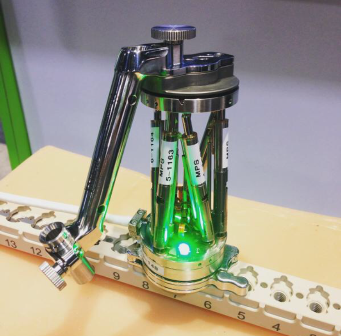 Our surgeons are some of the best in the world, but robotics can actually increase the precision and consistency of what we do in the operating room.
February 28, 2017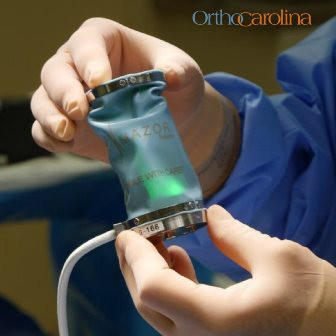 This state-of-the-art technology makes complex spine surgery more precise by providing a preoperative computer based planning platform to increase surgical accuracy and safety.
October 24, 2016
Featuring Dr. Eric Laxer from the Spine Center at OrthoCarolina. The topics discussed range from what conditions are seen and what types of patients are seen to how new technology and innovation are modernizing the field. This series is done in conjunction with Beasley Radio and K 104.7 FM.
September 26, 2016