Media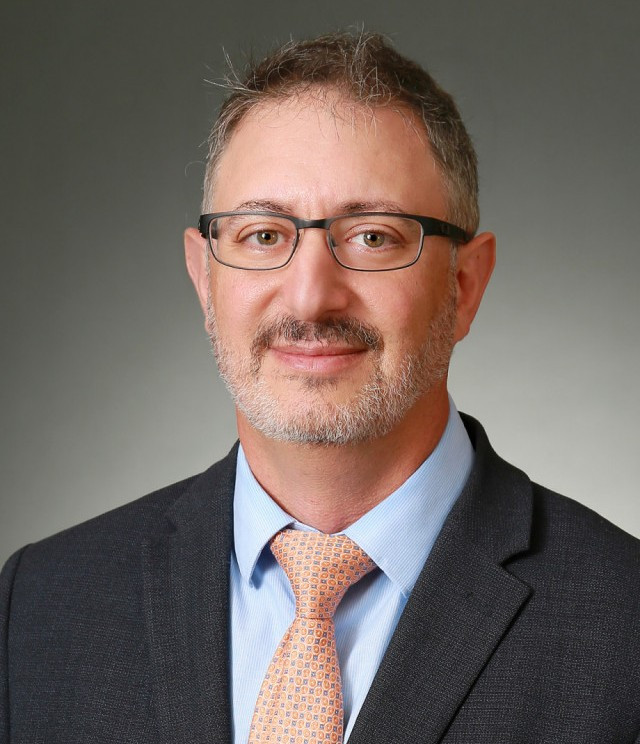 Please join us in congratulating each of the 38 OrthoCarolina physicians recognized as 2021 Charlotte magazine Top Doctors.
When you have back pain, there are several symptoms & scenarios where you should see a care provider right away. Learn what these symptoms are so you can weigh your best options.

Ready to try a few steps at home to relieve your back pain? Here are three steps to take before you give your physician a call.
The complete forum event on February 22nd, 2018.
Highlights from our community roundtable held at Lenny Boy Brewing on February 22nd, 2018.
Sciatica, also known as lumbar radiculopathy, is a term that describes pain that radiates down the leg caused by a pinched nerve in the back.
Our surgeons are some of the best in the world, but robotics can actually increase the precision and consistency of what we do in the operating room.
This state-of-the-art technology makes complex spine surgery more precise by providing a preoperative computer based planning platform to increase surgical accuracy and safety.