Media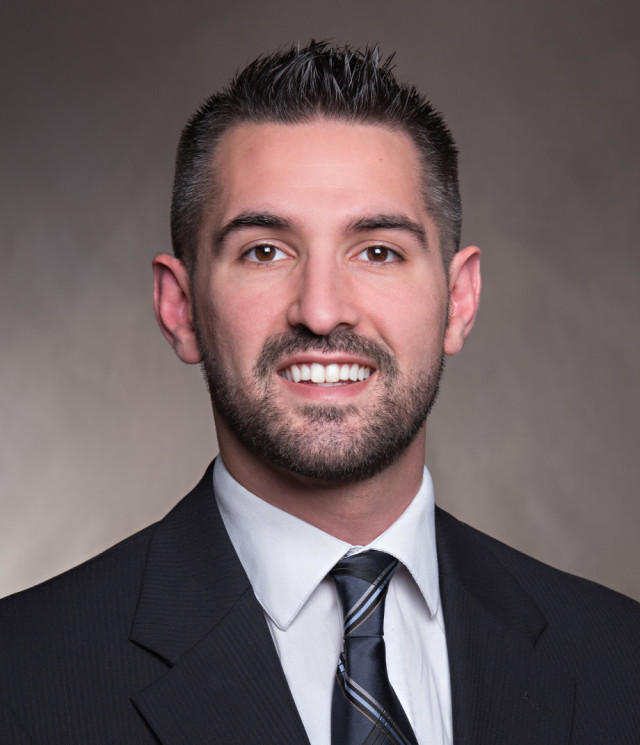 Physiatrists are physicians who specialize in Physical Medicine and Rehabilitation and are trained to diagnose, treat and direct a rehabilitation plan that provides the best possible outcomes for their patients.
Dr. Ciaccia of OrthoCarolina Gastonia performs an epidural steroid injection and explains how it works.
OrthoCarolina has hired 10 new physicians to support the increasing needs of its patients and communities
A physiatrist, Dr. Ciaccia will see patients at OrthoCarolina Gastonia.