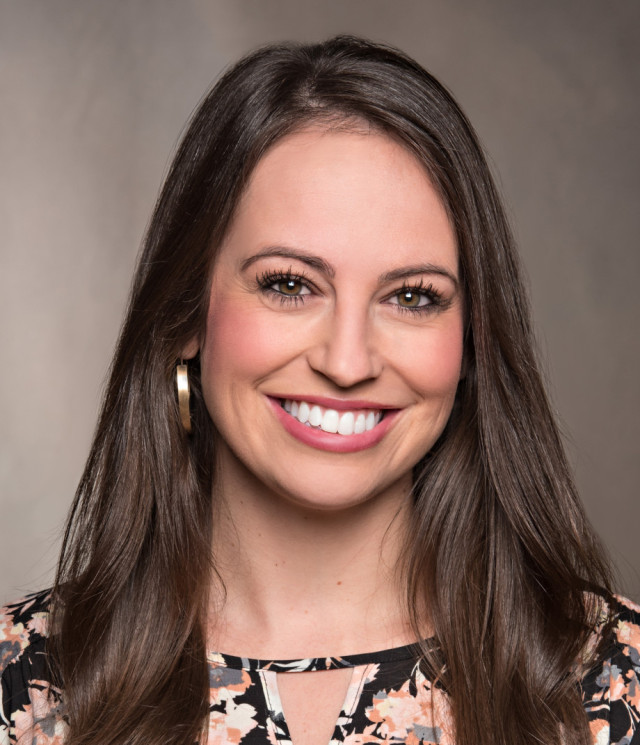 Hear what some of our Physician Assistants and patients have to say about working with their OC doctors.
Meet Dalissia Grothe, PA-C at OrthoCarolina Gastonia
We know, we know, running shoes aren't cheap. But, as you use your shoes, mile after mile they eventually begin to lose their cushioning, stability, and shock absorption.
19 Running Injury-Prevention Tips from OrthoCarolina Experts