Media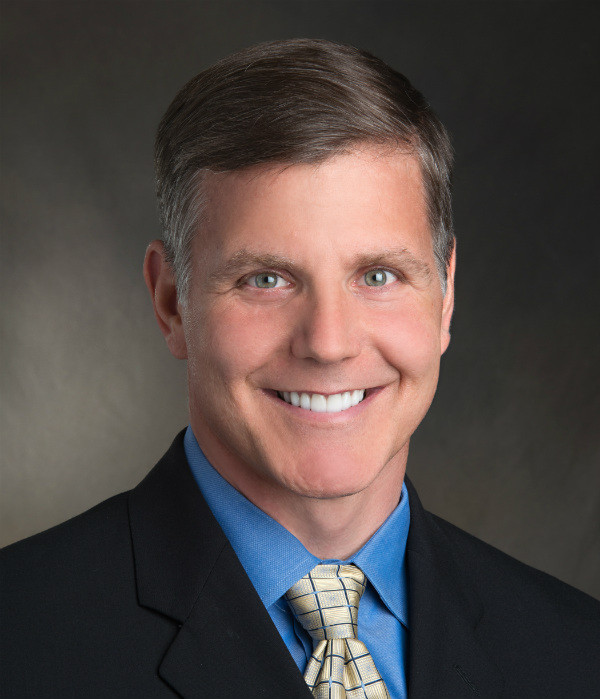 Please join us in congratulating each of the 38 OrthoCarolina physicians recognized as 2021 Charlotte magazine Top Doctors.
OrthoCarolina physicians were honored for their premier patient care receiving Charlotte magazine Top Doctor awards.
Each year, Charlotte magazine releases a list of Top Doctors in Charlotte and we're proud to have 17 OrthoCarolina providers represented as the best in the city.
Read more on what Dr. Christian Clark with OrthoCarolina Pediatrics told the Charlotte Observer about overuse injury risks in children:
Orthopedic Pediatrics at OrthoCarolina