Media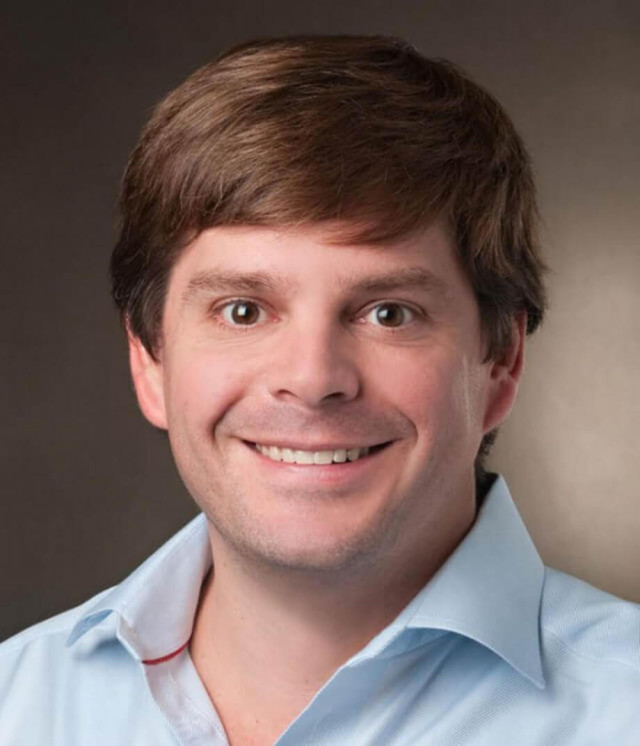 Please join us in congratulating each of the 38 OrthoCarolina physicians recognized as 2021 Charlotte magazine Top Doctors.
Genuine custom foot orthotics are made specifically to your left and right anatomical foot geometry. They realign and stabilize the bones in your feet in order to restore your natural walking pattern more effectively than over-the-counter inserts.

Each year, Charlotte magazine releases a list of Top Doctors in Charlotte and we're proud to have 17 OrthoCarolina providers represented as the best in the city.
Kristan Seaford miraculously survived severe complications from the flu, but the loss of blood flow during treatment resulted in the amputation of both hands, her left lower leg and a portion of her right foot...