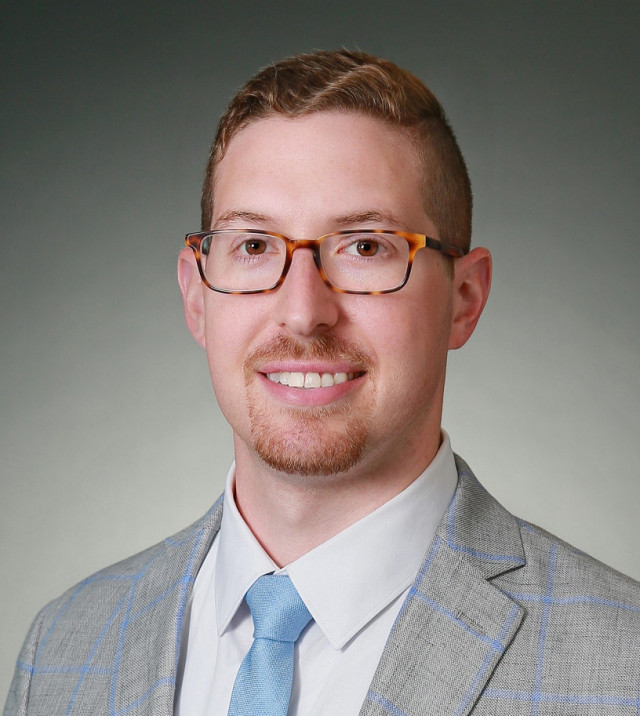 Through cartilage restoration procedures, damaged or injured cartilage can be replaced with new, healthy tissue. What is cartilage restoration and how does it work?
Healthy articular (joint) cartilage cushions our joints and ensures they can bend and straighten fluidly and without pain. What causes cartilage damage and how can you prevent it from happening?
We often hear about the importance of cartilage to protect our joints. But what exactly is cartilage, and how does it keep our joints healthy?
Good Day asks the questions you want answered about your knees with the help of OrthoCarolina.
Orthobiologics -- which you may hear referred to as biologics, cell-based therapy, regenerative medicine or stem cell therapy -- are derived from substances that naturally exist in the body.
Finishing every workout drenched is a good thing right? Well, maybe. Sports medicine experts explain.
Charlotte-headquartered OrthoCarolina has hired seven doctors in its offices across the Carolinas, bringing its total number of physicians to 141. The new providers will help fill growing needs in specific markets and orthopedic specialties.