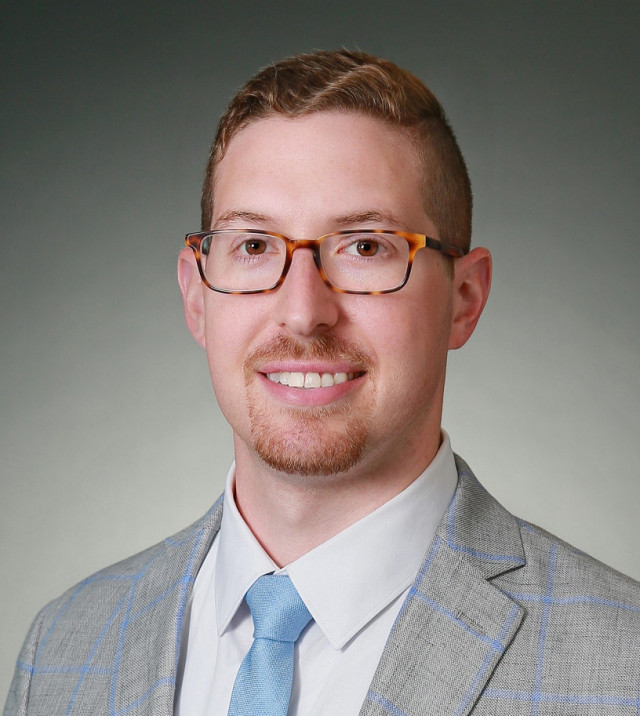 Good Day asks the questions you want answered about your knees with the help of OrthoCarolina.
Orthobiologics -- which you may hear referred to as biologics, cell-based therapy, regenerative medicine or stem cell therapy -- are derived from substances that naturally exist in the body.
Finishing every workout drenched is a good thing right? Well, maybe. Sports medicine experts explain.