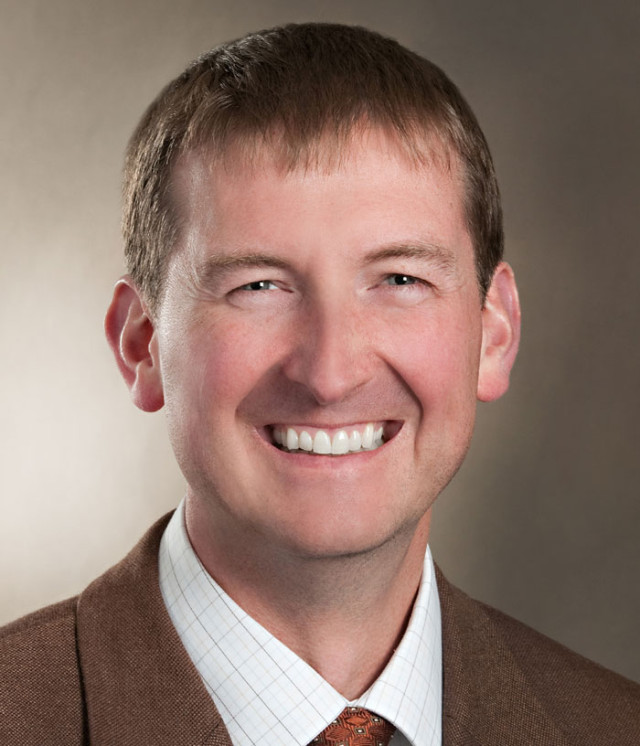 For many physicians, taking care of others is their life's work and the ultimate calling. In honor of Doctors' Day on March 30, we asked our doctors why they chose the medical field.
The complete forum event on February 22nd, 2018.
Highlights from our community roundtable held at Lenny Boy Brewing on February 22nd, 2018.
Our surgeons are some of the best in the world, but robotics can actually increase the precision and consistency of what we do in the operating room.
When it comes to eating, doctors like to 'gobble' just like the rest of us!
This state-of-the-art technology makes complex spine surgery more precise by providing a preoperative computer based planning platform to increase surgical accuracy and safety.
OrthoCarolina spine surgeon Alden Milam has performed a two-level cervical disc replacement procedure utilizing a novel medical device recently approved by the FDA. The procedure was the first FDA approved two-level disc replacement in the state of North Carolina.