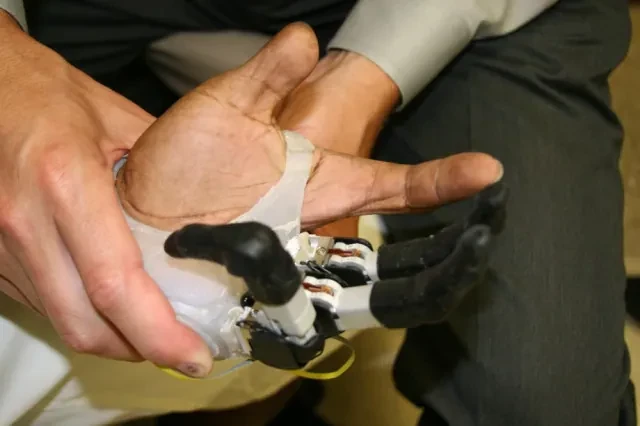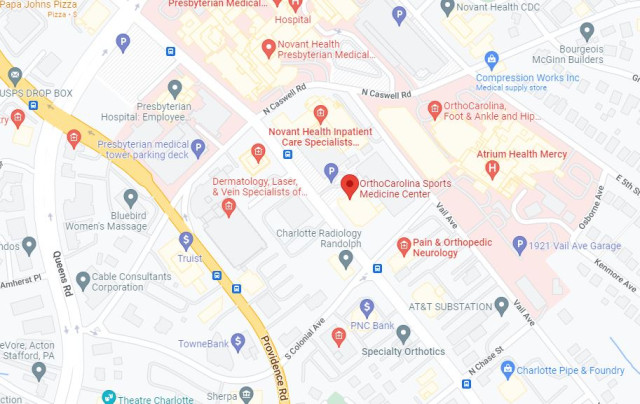 Address
1915 Randolph Rd
Charlotte
,
NC
28207
Individuals who have amputations address a variety of daily challenges that can significantly affect their lives, including general health and wellness, mobility, independence and more. The OrthoCarolina Reconstructive Center for Lost Limbs is a multidisciplinary clinic intended to help upper extremity amputees by offering patients the latest surgical innovations and technology to help them restore maximum limb performance and live life to the fullest.

The OrthoCarolina Reconstructive Center for Lost Limbs, led by renowned orthopedic surgeons Dr. Glenn Gaston and Dr. Bryan Loeffler, includes several healthcare providers attending each monthly clinic. New reconstructive procedures and technology are available for patients with amputations of the thumb, part of the hand, and all the way up to the shoulder. Nerve-mediated pain is common following amputation, and both medical and surgical treatments are available to manage this while potentially improving function simultaneously.

Cutting-edge techniques and surgeries include targeted muscle reinnervation, the STARFISH procedure (developed by the OrthoCarolina Hand Center), and flexion osteotomies to improve prosthetic fit and control. The Clinic coordinates with local and regional prosthetists and utilizes the most advanced myoelectric prostheses available.

Drs. Gaston and Loeffler are leading hand surgeons who also created an innovative surgery that allowed the first amputee patient in history to move individual fingers on a prosthetic hand. They presented their research at the first Innovations in Amputation Surgery and Prosthetic Technologies meeting in Chicago in 2016.
---
Reconstructive Center for Lost Limbs