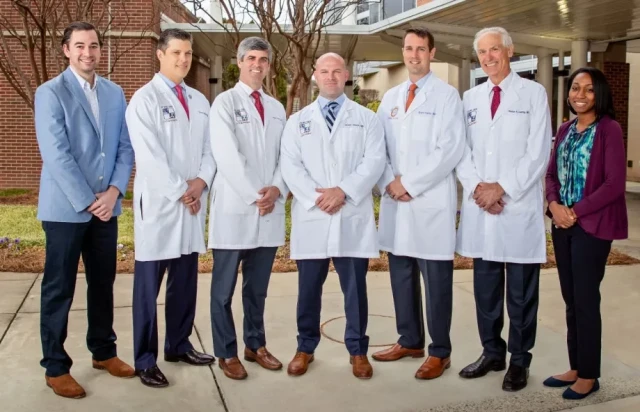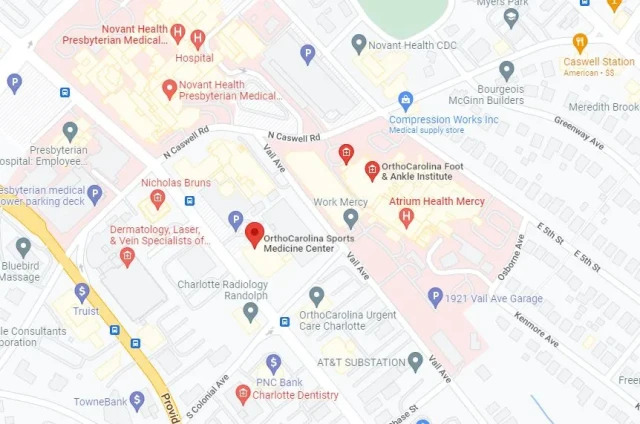 Address
250 N Caswell Rd
Charlotte
,
NC
28207
Infections that involve a joint replacement are a difficult problem to treat. Most patients who incur this unusual complication presents to their orthopedic surgeon who may only treat one or two of these problems a year. To that end, the OrthoCarolina Hip and Knee Center has established a Periprosthetic Joint Infection Center to serve those patients with this unusual complication. Our Periprosthetic Joint Infection Center treats more of these patients than anyone in the Southeast. We do research on a national level to determine the best types of procedures to successfully treat this complication. These treatment plans range from simple irrigation and debridement or wash-out technique to removing the implant and putting it back in during the same operative session; or in certain cases taking it out and leaving it out for a few months before putting it back in.
---
While periprosthetic joint infections are rare in total joint replacements, with less than 1 percent of patients developing an infection, they are serious. Watch one patient's incredible journey from the thought of losing his leg to now being able to do the things he loves.

The Periprosthetic Joint Infection Center is led by Dr. Tom Fehring, Dr. Bryan Springer, Dr. Brian Curtin, Dr. Keith Fehring, and Dr. Jesse Otero all of whom have extensive experience in treating prosthetic knee and hip infections.

Patients are referred to our center from all over the Southeast which has allowed us to gain a great amount of experience in the proper way to manage this difficult problem. Additionally, this is a multispecialty clinic as we work closely with our infectious disease colleagues to make sure after surgery the patient is given the proper type of intravenous and oral antibiotics to fight the infection. The large volume of patients that we see with this problem allows us to formulate treatment plans with success rates of over 90%.

---