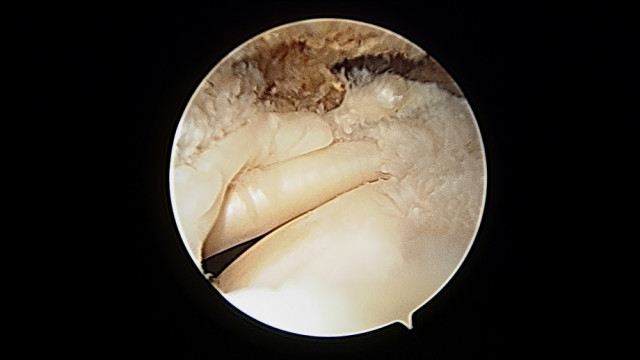 Rotator cuff issues are a common culprit of shoulder pain. Four muscles make up the rotator cuff and keep the head of the upper arm bone in its socket, enabling it to work. Those muscles turn into tendons that attach near the head, which is the ball of your shoulder, a ball-and-socket joint.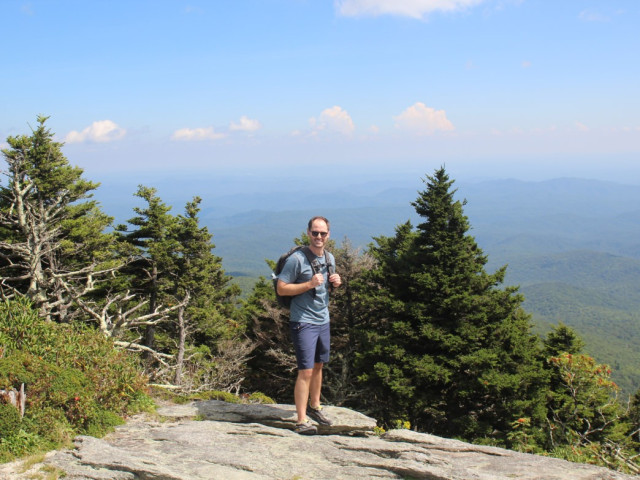 Dr. David Anderson, an orthopedic surgeon with OrthoCarolina, has a philosophy about our modern ethos.
"We all work a little too much," he says. "We spend too much time inside, glued to computer screens and mobile devices."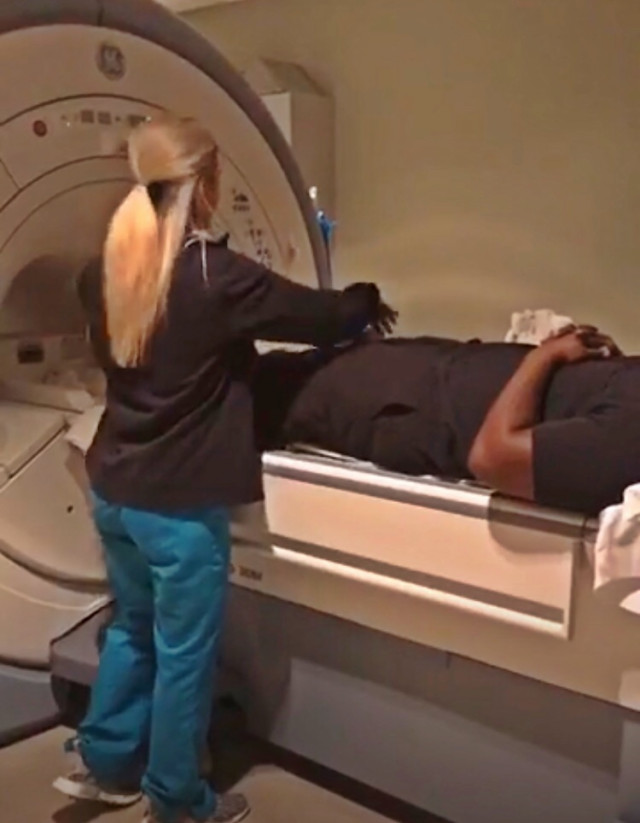 X-rays are standard when it comes to photographic images of the human body, but many people are less familiar with Magnetic Resonance Imaging (MRI).