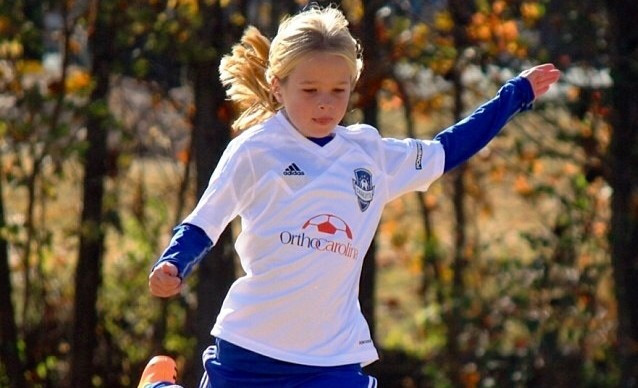 All rotations are based on a one-on-one mentorship model. The heart of the training program involves an initial one-month rotation with each complex knee (Dr. James Fleischli & Dr. Dana Piasecki) and complex shoulder (Dr. Patrick Connor & Dr. Shadley Schiffern) faculty member, followed by a two-month repeat rotation with each. An additional one-month hip rotation with Dr. Durham Weeks occurs in the second half of the year.
Fellows are allowed one surgical case off-rotation each week with any sports center faculty, including Drs. Jonathan Riboh (Pediatrics Sports), and Bryan Saltzman (Biologics / Complex Knee), and may increase their hip, complex knee or shoulder experiences in the second half of the year to meet specific requirements their new practices may have (i.e. extra dedicated rotation with specific faculty members). Additional optional operative exposure to Dr. Nady Hamid (Complex Shoulder / Elbow) is possible for each fellow for one month.
Autonomy
We recognize one of the most stressful professional transitions is the move from fellowship into surgical practice and believe this transition can be made substantially easier with graduated exposure to autonomous practice during the fellowship year.
For that reason, in addition to the normal, graduated autonomy provided by each faculty member, fellows are given additional exposure to autonomy outside their mentors, which can be further developed their experience depending on their comfort level.
To this end, an independent practice experience is provided through coverage of the Myers Park Clinic (one fellow cover one-half day each week), a resident run clinic with the opportunity to independently indicate and perform sports operations as an attending. Fellowship faculty, just as your partners will be in practice, are available for backup and are happy to serve as assistants in particularly complex cases. Recognizing that call is part of all practices, fellows may take advantage of optional paid Level 3 ER Call to further their development towards comfortable autonomy.
Additionally, Fellows are given an autonomous Team Physician experience in taking care of their own high school throughout the year.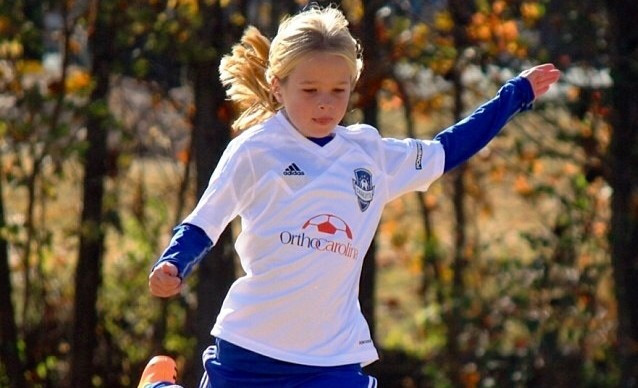 ---
Back