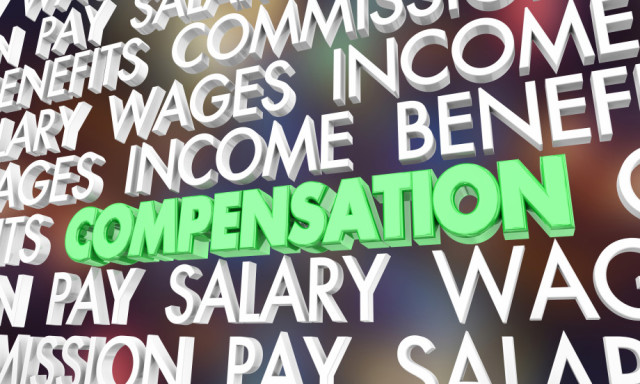 We are an ACGME Accredited Program
Two paid courses per year including the ASSH Annual Meeting and Microsurgical training course at the onset of the fellowship year.
One week traveling fellowship - all expenses paid.
Opportunity for moonlighting within program guidelines.
Excellent Benefits:
Health & Dental Insurance for Fellow and dependents
Short & Long Term Disability
Basic Life Insurance, equivalent to 2x annual salary
Retirement Plan, eligible first of the quarter, following ninety (90) days of service
Flexible Spending Accounts
Up to three weeks of PTO; which includes sick time and vacation days
Annual Salary: $56,000
Provide coverage under OrthoCarolina's professional liability plan, with tail coverage provided at end of fellowship.