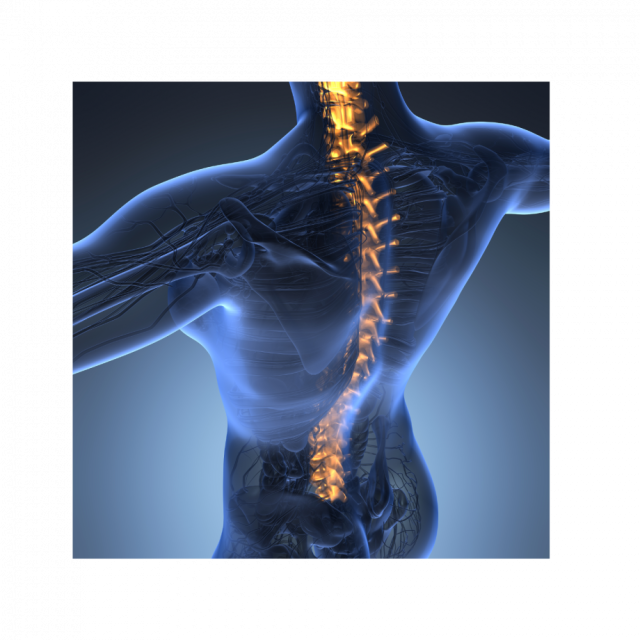 What do we offer?
This fellowship provides the Fellow with the skills necessary to become a well-rounded clinician as well as a skilled surgeon and is best suited for an individual planning adult spine surgical practice. The fellowship is under the auspices of seven fulltime practicing spine surgeons and four physiatrists who specialize in the conservative care of the spinal condition. The fellowship provides ample exposure to all areas of spinal pathology including trauma, infection, deformity and degenerative condition of the spine. The surgical aspect of the fellowship emphasizes both anterior and posterior approaches to the entire spine, as well as exposure to numerous instrumentation systems and a robotic navigational system. The fellow will be exposed to approximately 450 surgical cases during a one-year period. The fellows are involved in numerous clinical and basic research projects. He/she is in charge of running a weekly multi-specialty spine conference. The Fellow will develop a close working relationship with neuroradiologists, physical therapists, physiatrists and pain anesthesiologists. Participation in national spine specialty meetings and state meetings are expected. Moonlighting opportunities for paid call in general spine, general orthopedics, and level 1 trauma spine call are also available.
Application Process:
We participate in the San Francisco Match Program, sponsored by North American Spine Society. Please visit the website for further instructions on the application process as well as the guidelines and timeline for applying: www.SFmatch.org. We accept two fellows per academic year.
Eligibility:
Applicants must be eligible for Board Certification in Orthopaedic Surgery or Neurosurgery. We only accept applications from physicians who are eligible for US or Canadian Board Certification.
Compensation:
$63,000/year
2 weeks PTO
Fellowship funded: Four national meetings and one international cadaveric course.
Post Fellowship:
The surgeons continue to offer support and total access to all previous spine fellows via email, phone conferences, film review, and consultations.
Spine Fellows two years removed will be invited back to Spine Center for Oral Boards preparation and to review their cases from the past two years in a roundtable discussion.
A spine surgery fellowship reunion dinner is held each year during the Cervical Spine Research Society. Spine Fellows from the past 20 years are given the opportunity to come together to discuss their experiences within their own practices as well as giving a little insight to the more recent fellows and the current fellows. The dinner helps to provide new connections and support team amongst other their colleagues similarly trained across the country.
AO Affiliation:
OC Spine fellowship is also considered an AOSNA (AO Spine North America) fellowship site, NuVasive funded and extend the following opportunities to the fellows.
Fellows Orientation Course –Fellows are invited /funded to attend the AOSNA Fellows Orientation Course. This educational course is designed to provide early interaction between the fellow(s), their peers and AO Spine members and faculty.
Annual Fellows Forum – The spine fellows and their program directors are invited to attend an annual AOSNA Fellows Forum held in Banff, Canada. The fellows are asked to report on their research activities and give a presentation on their research projects.
AO Spine Membership – The fellow is given a complimentary membership to AO Spine.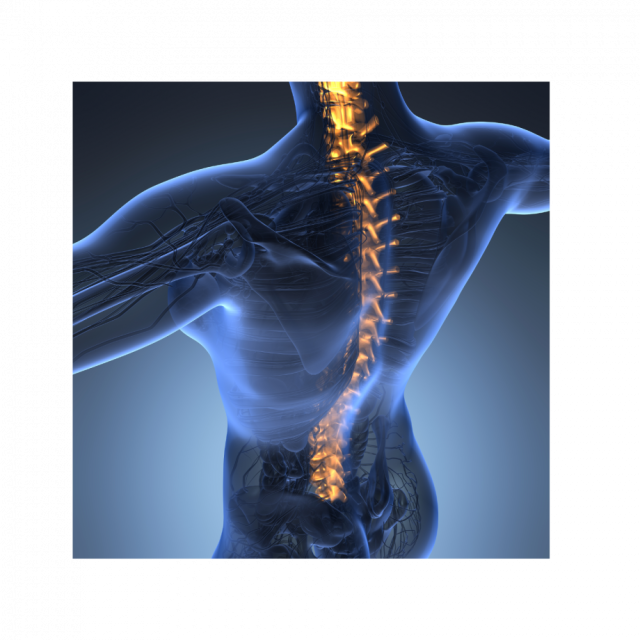 ---
Back